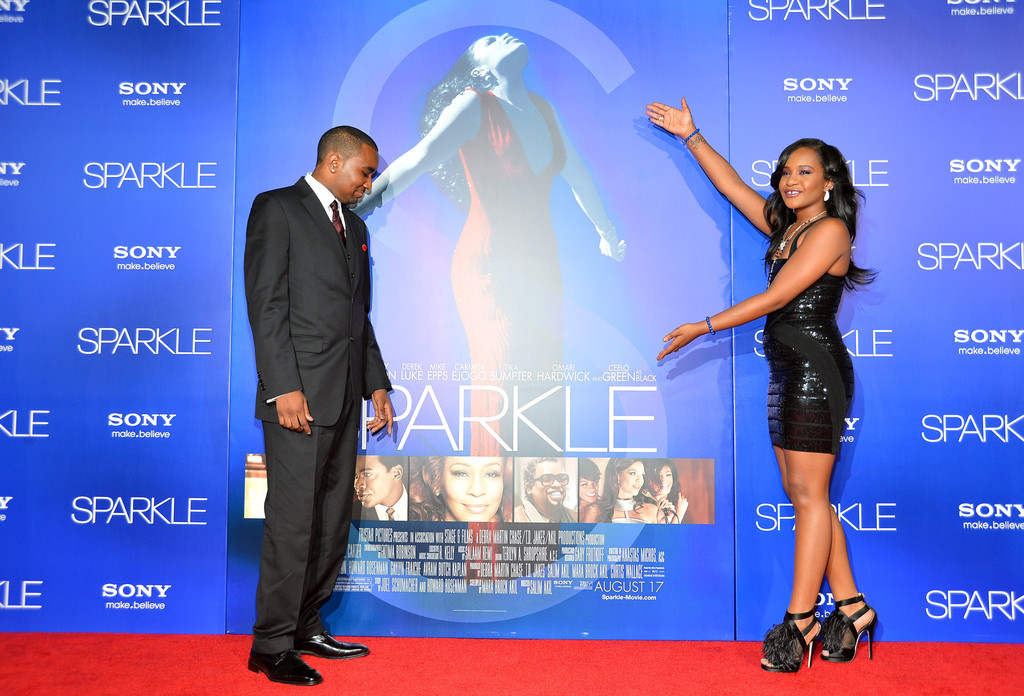 Nick Gordon and Bobbi Kristina Brown
History has repeated itself. In the 1990s, Bobby Brown, the husband of the late singer, Whitney Houston, flipped her expensive sports car in South Florida, after driving under the influence. Fast forward two decades and Nick Gordon, the husband of Houston's daughter, Bobbi Kristina Brown, flipped a BMW she bought him, while driving under the influence, according to police.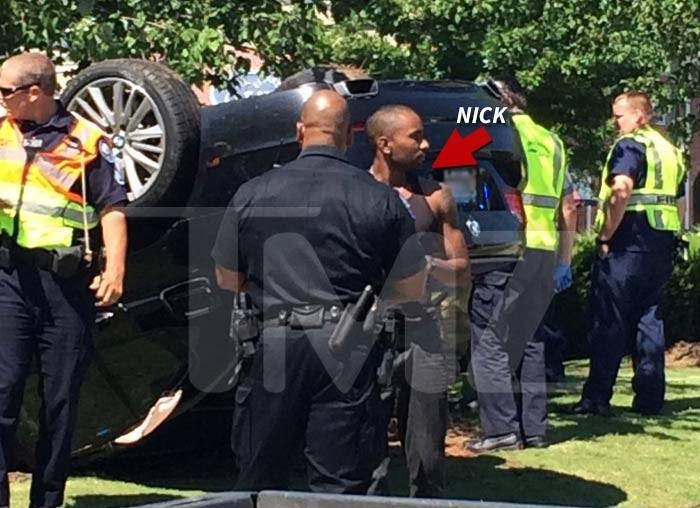 Nick Gordon at the scene of the accident (Photo credit: TMZ)
Brown and Gordon are in a bad place, struggling with the death of the legendary superstar. Friends of Houston have been reaching out to Brown regarding the dangers of drugs, with the hope she and Gordon will enter rehab, to avoid history repeating itself, via another tragic overdose in their family. It's sad that this is happening, as they have so much potential.