It's Raining Ratchet
Warning: contains profane language and violence
Just when you thought "Love And Hip Hop Atlanta" couldn't get any more violent, it does and it was caught on camera. Aspiring rapper, Joseline Hernandez, has been accused of smoking crack cocaine from a pipe (this explains so much) and attacking co-star, Althea Eaton, who she is jealous of for a number of reasons.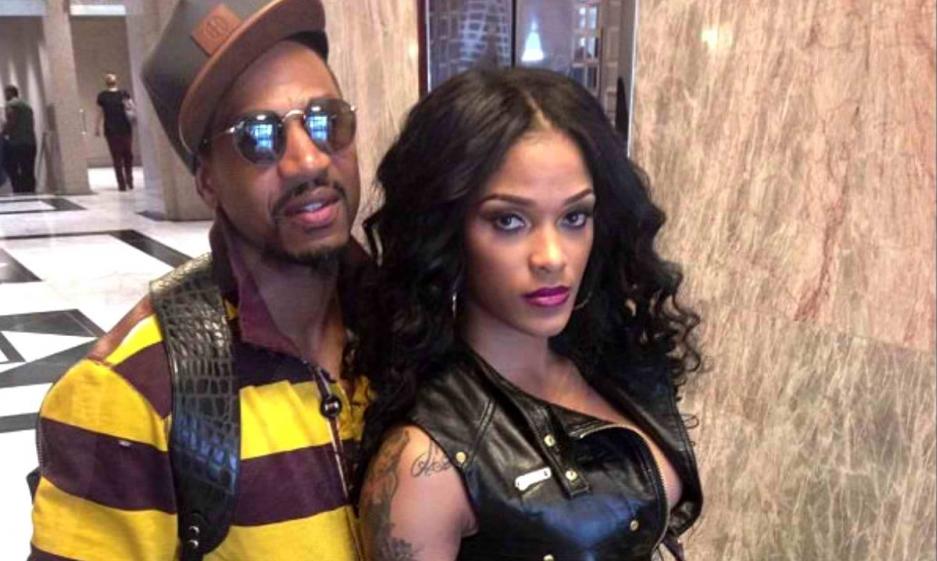 Stevie J and Joseline Hernandez
Eaton has sued Joseline for getting high, then wildly punching and scratching her during the reunion show. Joseline is jealous of Althea, who is feminine (don't pretend you don't know why I stated that) and had sex with the rapper's fiance, music producer Stevie J, before they had met. The two claim to be married. However, no solid proof has been presented indicating the couple actually wed.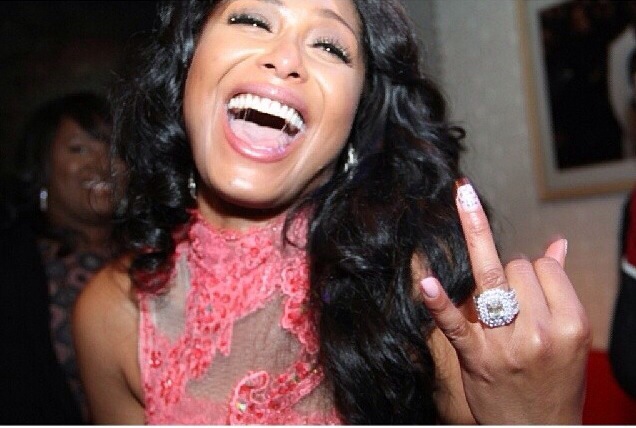 Benzino's fiancee Althea Eaton
Joseline's behavior has been very violent and erratic throughout the series. There have been moments on the reality show, during press interviews, videos and photo shoots, where Joseline's eyes looked glazed over and her pupils dilated, indicating drug use. Joseline has been sexually indiscriminate as well, sleeping with a number of men and women, in situations that has endangered her health and others. In short, you have to be high as a kite to do the things Joseline does on a regular basis.