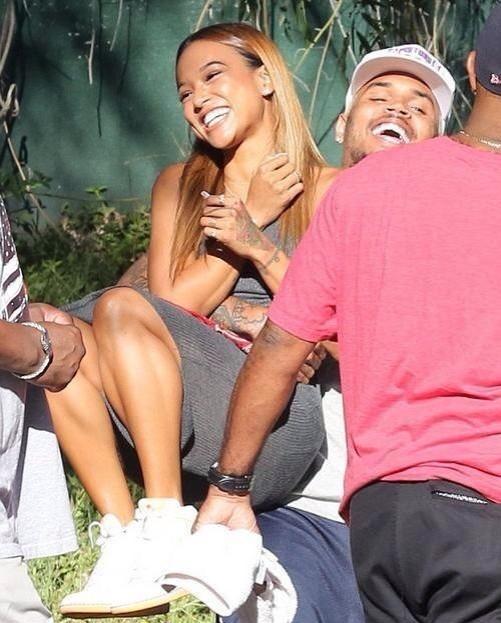 Chris Brown and Karrueche Tran
R&B singer Chris Brown and model girlfriend Karrueche Tran have gotten back together once again. This past Saturday the two reunited at a flag football game. Brown hugged Tran and lifted her up in the air. The two later released a picture of Brown and Tran driving in a car together.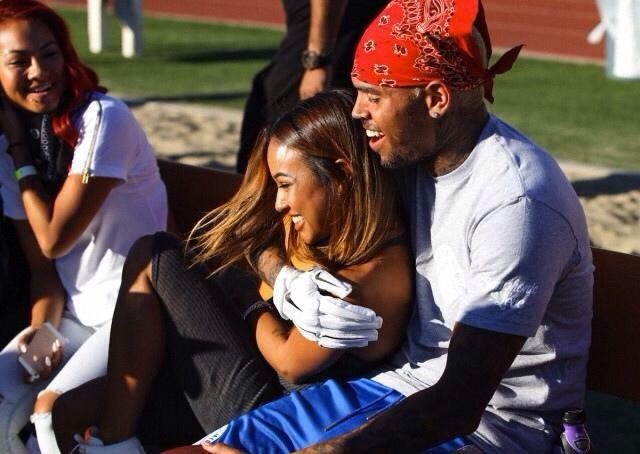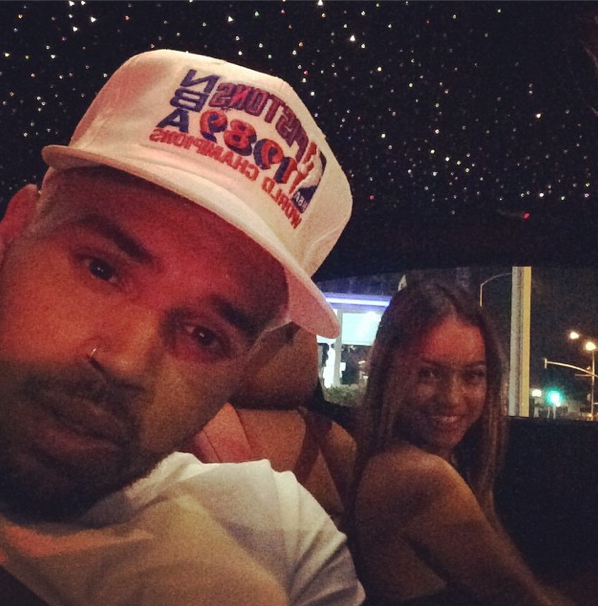 Chris Brown and Karrueche Tran
The constant break-ups and reuniting can't be good for either one of them. The two have unresolved differences that keep leading to spats and break-ups. A commitment is always best. Promiscuity sounds like fun until it impact's one's career, finances and worst of all health and life.