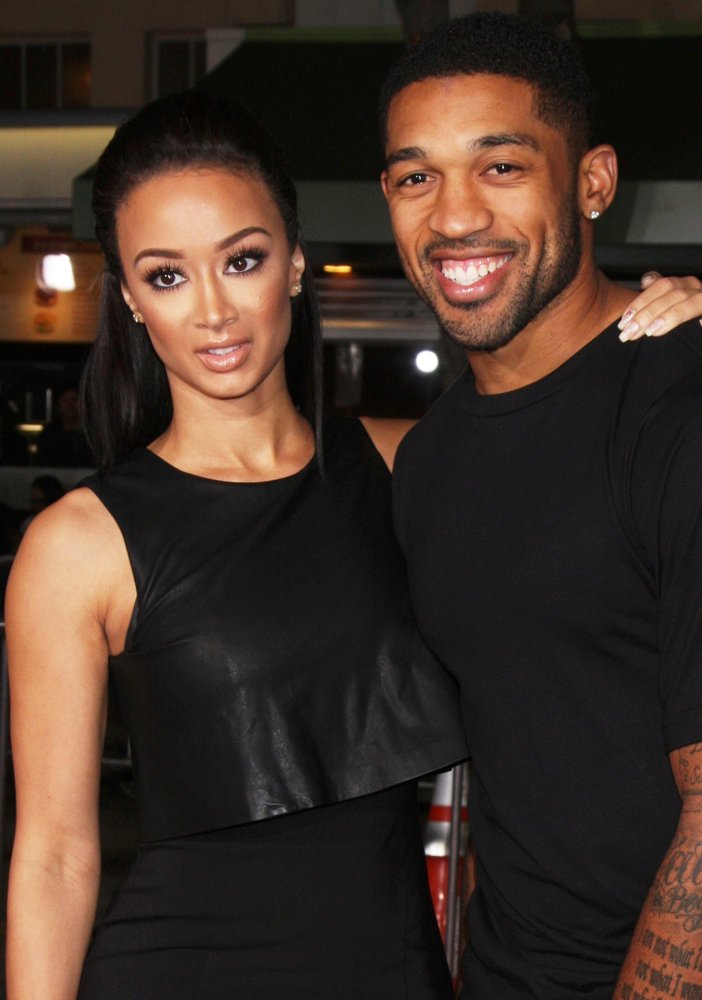 Draya Michele and Orlando Scandrick
Former stripper Draya Michele, who is the ex-girlfriend of Chris Brown, loves to party. She is often seen purchasing bottles of alcohol, with rumors floating in the industry her party girl image also includes drug taking and threesomes. So when her ex-boyfriend, Dallas Cowboys cornerback, Orlando Scandrick, who has signed contracts worth $35,000,000, tested positive for a "performance enhancing stimulant" cut with MDMA (ecstasy) after drinking an alcoholic cocktail while he was dating Draya and they were on vacation, accusations began to fly online that she had drugged him out of spite due to the demise of their engagement.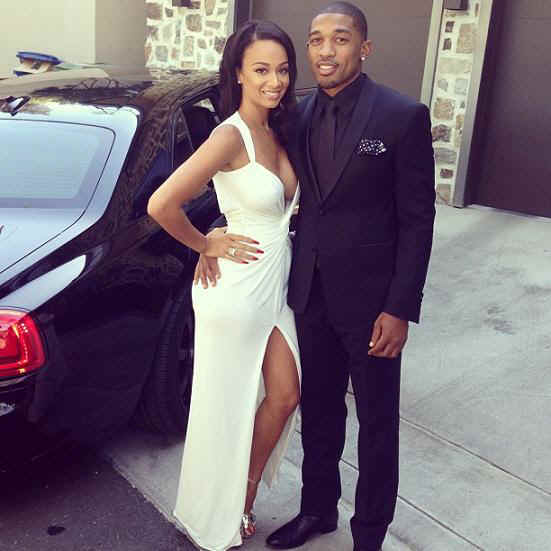 Draya and Orlando Scandrick
Turns out Draya is not the culprit. Upon reading claims Draya had drugged him, Scandrick issued a statement, "To clear up rumors, I wasn't persuaded nor was I drugged. I simply just made a bad choice. It was just a bad decision. I should have never done it. I didn't do it with the intent of knowing that it would test positive. I know we get random tests but I mean, I don't take anything to enhance my performance. I wasn't taking anything to enhance my performance. I was notified that I had to take a test while I was out of the country. I called them an told them I would not be back and voluntarily gave them my specimen." Scandrick has been banned for the first four games of the season.