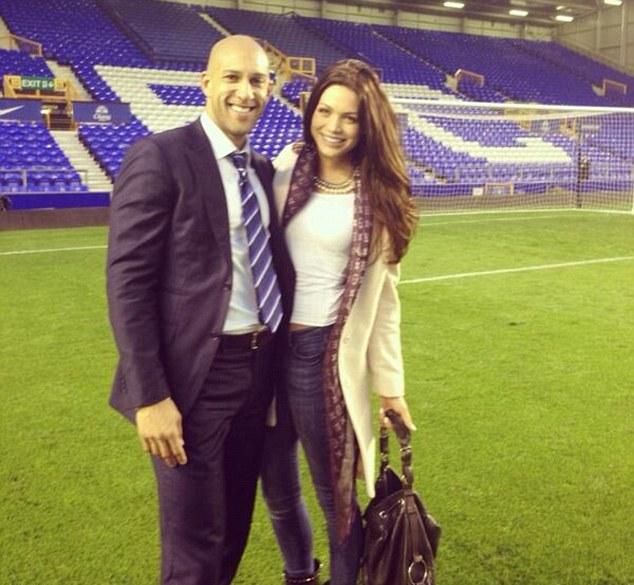 Tim Howard and Sara Mclean
I've found out who the mystery woman is that TMZ is accusing handsome, record making U.S. goalie, Tim Howard, 35, of cheating on his girlfriend Sara Mclean with after one year of dating. I made the discovery after I did painstaking research (Ok, I accidentally read her name in the feedback section of the TMZ article).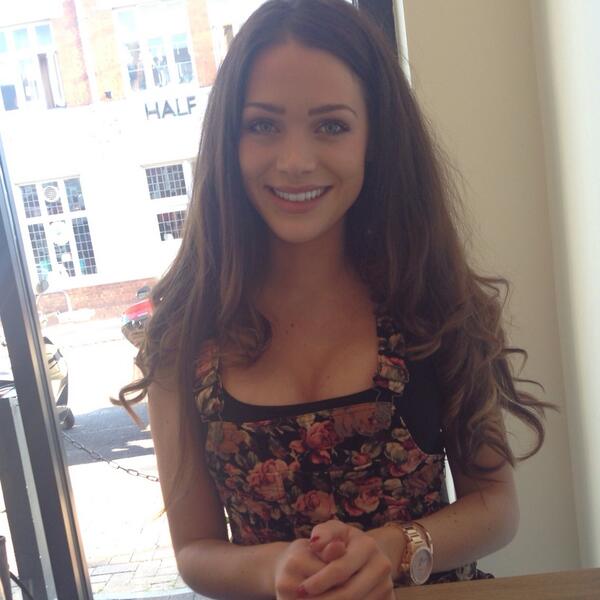 Sara Mclean
Howard's pretty mystery woman's name is Nora Segura. She is a YouTube star and aspiring model, who is in her thirties. Segura is reveling in the attention. On Twitter, she retweeted an item that identified her as his mystery woman and added "LOL I love it."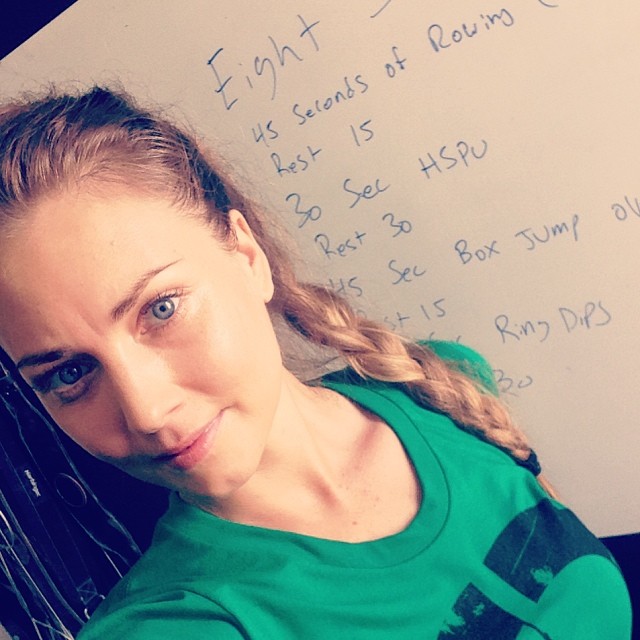 Nora Segura is an aspiring model, who is Swedish and Spanish. Segura looks like Heidi Klum
Mclean, 24, did an article going public with her relationship with Howard, a divorced father of two, at just about the same time he was spotted leaving the 1Oak night club in Hollywood, California, with Segura. In the article, the pretty Scottish reality star, who was featured on the television show "Big Brother" and finished fourth, stated she wants to settle down and have a family with the football star, who is set to return to London, England, where she currently resides.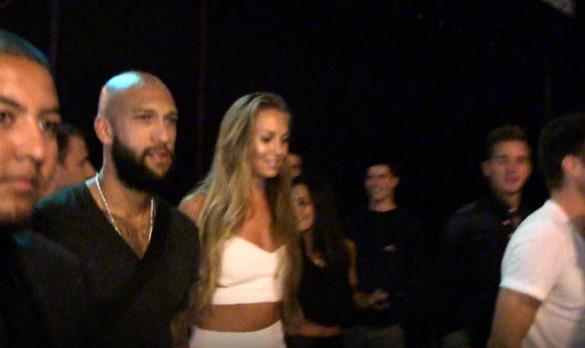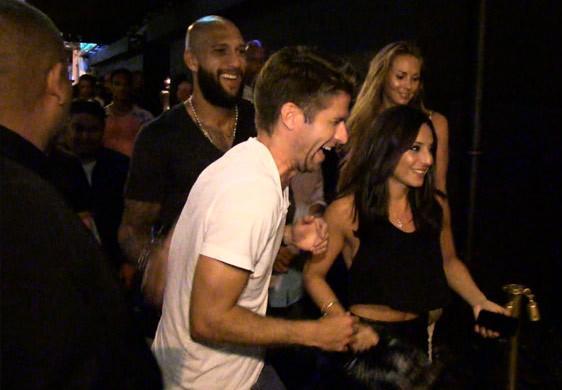 However, judging by the videos and photo TMZ captured of Howard leaving the club with Segura, maybe he's not on the same page as Mclean. As a blogger I can attest regarding what I have seen with different former couples, in that sometimes girlfriends go public to claim famous men other women begin to show an interest in, unless there is an agreement with one's significant other, doing so can backfire.
The one plus for the girlfriend that riskily forces the relationship public is you will find out just where you stand with the person. The negative thing about it is you could get dumped and or it will open your relationship up to press interference and scrutiny, causing problems.