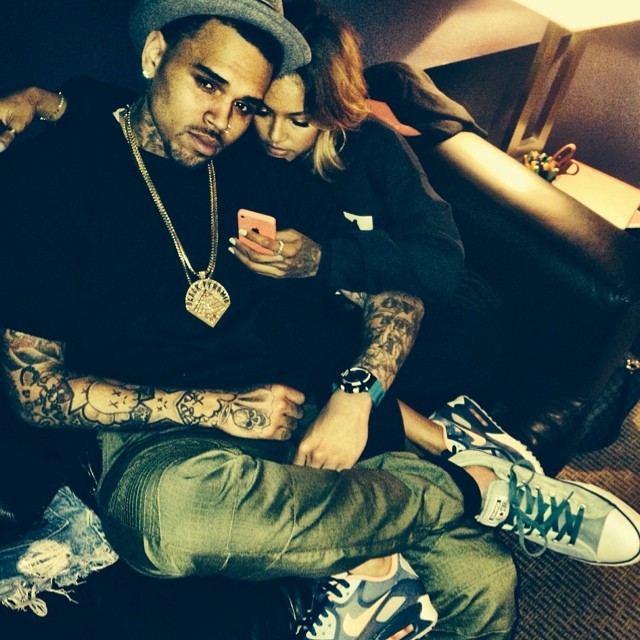 Singer Chris Brown and his girlfriend, model, Karrueche Tran, are experiencing relationship problems again. Brown, who was just released from jail after a four month stint, is trying to reignite his career with the song "Loyal." Brown is trying to get back in the swing of things after being incarcerated.
I've received credible information indicating Brown's unwillingness to commit to Tran, as well as other issues they are having disagreements about, sparked a spat. However, he's not ready to commit to anyone. Jail had him thinking he was ready for a commitment, but he is not.
Rihanna was also angry at Brown's refusal to commit to her and they broke up again over it, but he was angry that she was (and continues to) have sex with various industry men for career favors. Rihanna was cheating on Brown so he cheated on her as well. Then she got angry, viewing her cheating as something that meant nothing to her and was done to boost her career, but she became worried Brown had fallen in love with others.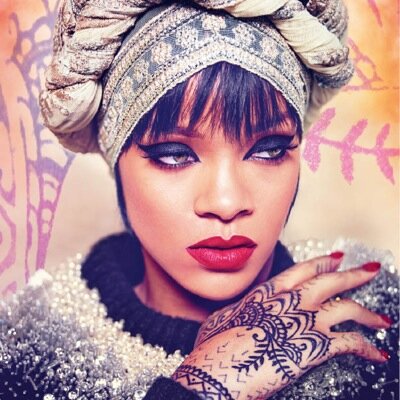 There are also other things happening in his career that Tran does not agree with and is trying to help Brown avoid. Despite the success of "Loyal" there is turmoil in his career behind the scenes, from enemies and former business affiliates.
Brown and Tran, who had recently resumed following each other on social networking, unfollowed each other again. The couple also deleted photos of each other from their respective accounts. The couple has broken up before and repeatedly gotten back together. Tran has been a support system to Brown that he does not want to lose.