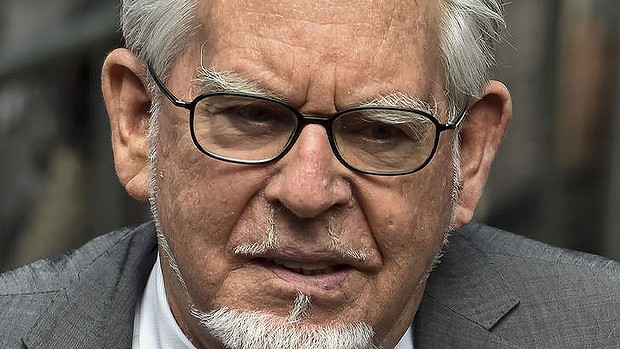 Rolf Harris
This month, former BBC television presenter, Rolf Harris, 84, was found guilty of indecent assault, in relation to pedophilia in sexually assaulting young girls and sentenced to 5-years and 9-months in prison. Harris was tried and convicted under the Metropolitan Police's operation Yewtree. Well done on another successful conviction.
Side Bar: Some in the entertainment industry have a problem with pedophilia and anyone who harms a child should be placed in prison. As stated on the Judiciary Report previously, Hollywood has a problem with pedophilia as well. Certain people at the Disney channel, among other studios, need to be investigated for pedophilia.
These young hopefuls brought in by their parents, families with stars in their eyes, are being exploited and taken advantage of in the name of fame. This must stop. The government needs to protect the children. Just because a child wants to sing, act or dance in Hollywood does not mean anyone has the right to take advantage of them sexually, as some sick trade off for fame.