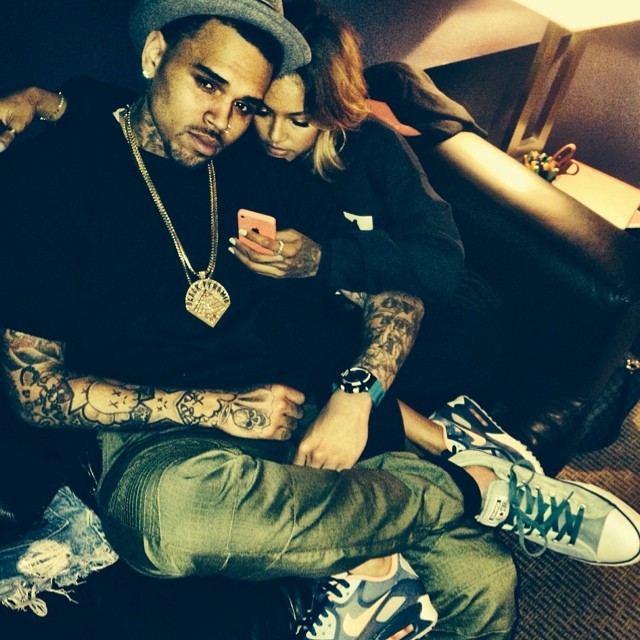 Chris Brown and Karrueche Tran
R&B singer, Chris Brown, who was recently released from jail on a probation violation, is slated to make an appearance at the 2014 BET Awards, off the strength of his current hit single "Loyal." Brown's ex-girlfriend, music model, Rihanna, is also scheduled to attend the show, that audiences have humorously dubbed the EBT Awards (a government benefits reference).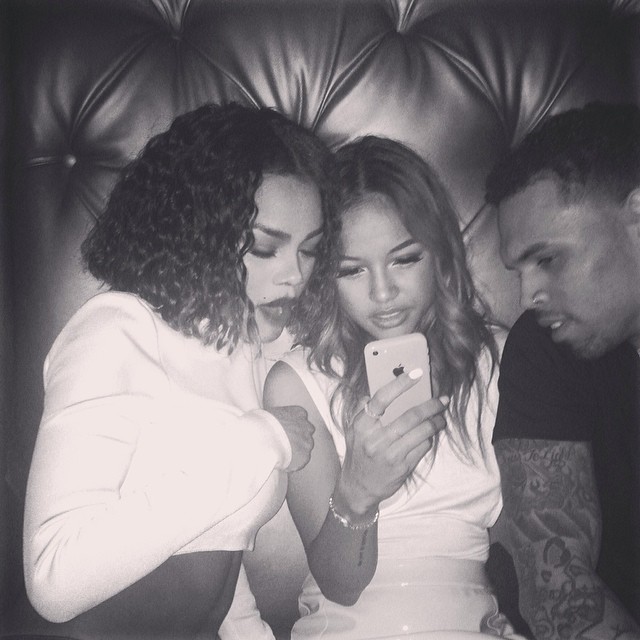 Teyana Taylor, Karrueche Tran and Chris Brown
Rihanna continues to follow everything Brown does and constantly inquires after him in the industry, having not let go of the man she proclaimed the love of her life. She continues to ask people what Brown is up to, where he goes and with whom. Rihanna is looking for a way to reconcile with Brown again, despite protests from his audience, hers and the record and management company she is signed to, due to their 2009 domestic violence dispute.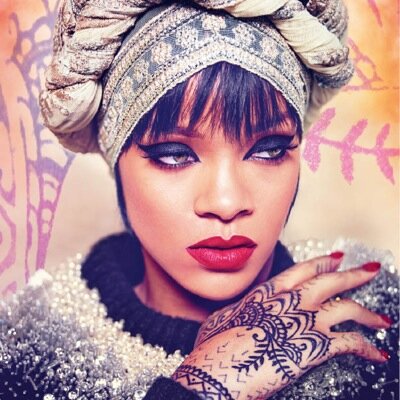 Rihanna
Ironically, Chris Brown's girlfriend, Karrueche Tran will be hosting segments of the BET Awards show. Not to mention, Brown and Tran's friend, Teyana Taylor, who is a nemesis of Rihanna's is scheduled to attend. This could get awkward not to mention messy, as Rihanna has verbally attacked Tran and Taylor in the past in unprovoked acts based in jealousy and spite.