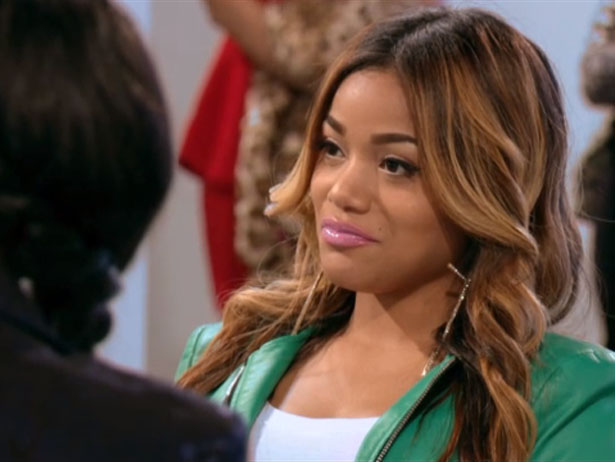 Erica Pinkett
Erica Pinkett of the reality show "Love And Hip Hop" was stabbed and beaten in the bathroom of Atlanta night club Taboo Club two weeks ago. Pinkett believes castmate, Bambi Johnson, was jealous she has been having sex with her boyfriend, rapper Lil Scrappy. This violence and jealousy has gone too far.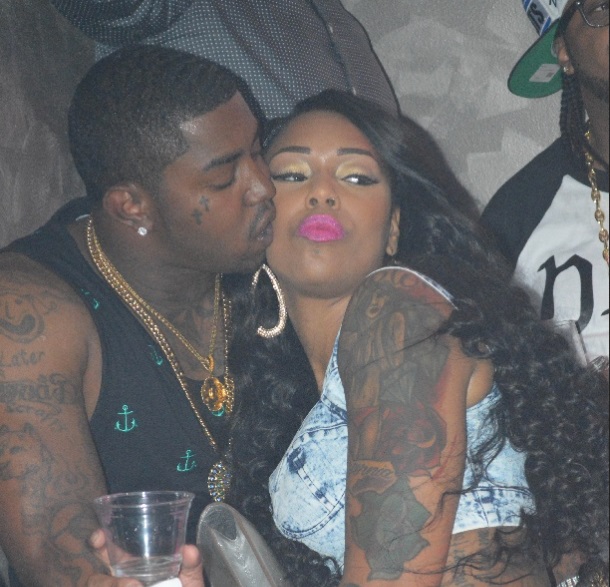 Lil Scrappy and Bambi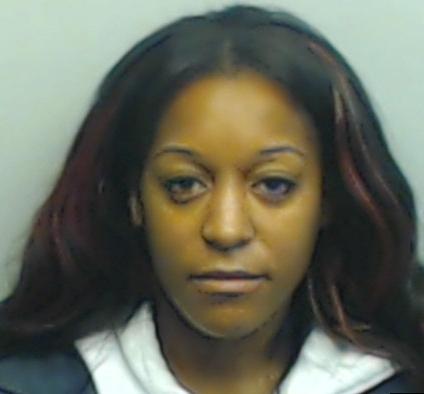 Stephanie Nicole Harp's mugshot
Stephanie Nicole Harp was arrested for the vicious attack, Pinkett believes was sponsored by Bambi. Once again, Bambi is in the center of controversy. First she had an adulterous threesome with married co-star, Kirk Frost, husband of rapper Rasheeda, whom she terribly insulted in an unprovoked act. Then she got knocked up for rapper Lil Scrappy and sadly had a miscarriage. Now she is named in this terrible knife attack.
STORY SOURCE