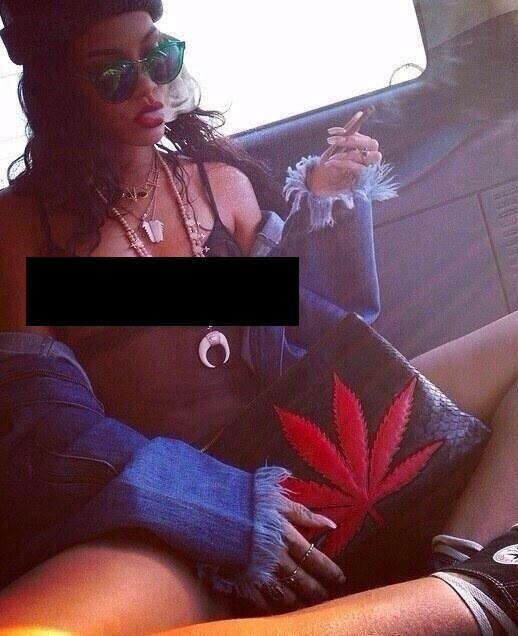 Rihanna
Hollywood mattress Rihanna has been in a fued with singer Ciara for a couple years, trading insults on the radio and over social networking. Rihanna, as usual, initiated the feud and refused to let it go. Recently, Ciara became engaged to rapper Future and gave birth to his baby boy last month. This is supposed to be a happy and special time for Ciara, but Rihanna has ruined it.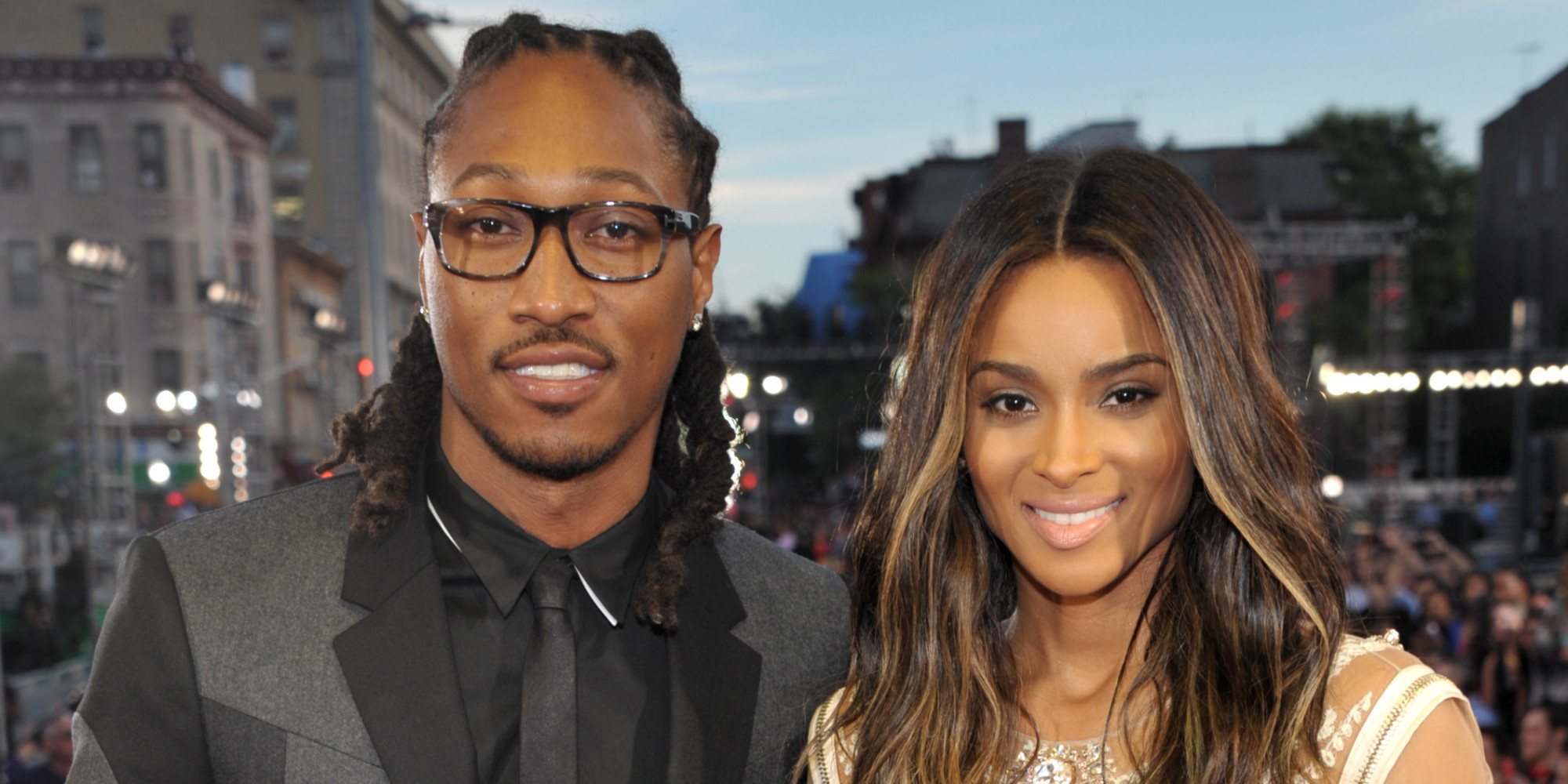 Future and Ciara
Rihanna was spotted canoodling with Future at a New York night club. Days prior she was spotted smoking weed with Future in a Westlake (Los Angeles) recording studio) and being sexually inappropriate with him. Rihanna's behavior regarding Ciara is cruel and despicable. Ciara is said to be upset ( I did state last year that she is making a mistake marrying him
Is Ciara Making A Mistake Marrying Wild Rapper Future
). All Rihanna ever does is have sex with married, engaged and single industry men and women for songs, music videos and movies. She is currently infected with sexually transmitted diseases as a result. She has damaged marriages and relationships and simply doesn't care, as her parents did an extremely poor job raising her. She is a copyright thief and adulterer, in support of a career that is going to unravel very badly and end in disgrace.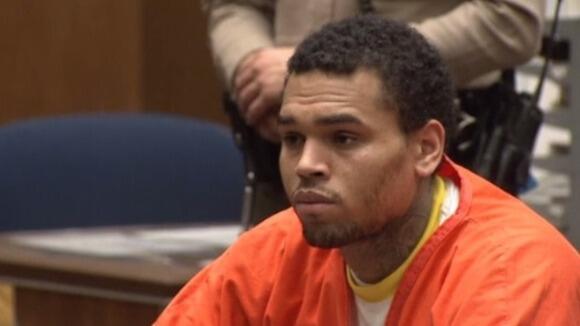 Chris Brown
Rihanna is still madly in love with Chris Brown, who was just released early from jail. So in love with him is she that Rihanna recently moved into his neighborhood in the Hollywood Hills. Previously, Brown spoke of his displeasure at Rihanna having sex with all these industry men. He disowned her stating she is not his, as she's sleeping with everybody. How's her little plan to get Brown back going to work when he sees her up to her same old whoring antics. That's a major turnoff.