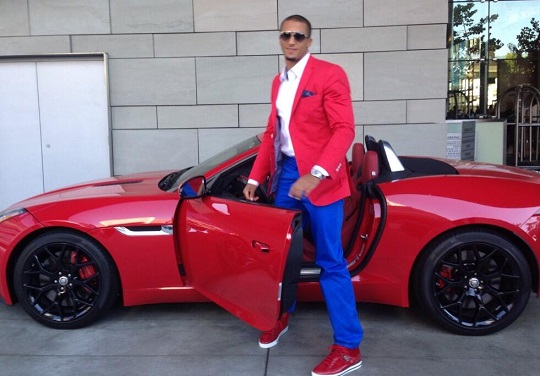 Colin Kaepernick
This is a follow up to the April 11, 2014 article "
Sexual Assault Allegations Against Football Player Colin Kaepernick Sound Suspect
." Yesterday prosecutors in Miami announced they are declining to press charges against San Francisco 49ers football player Colin Kaepernick, after one of his sexual partners of several months got high and drunk in his Viceroy Hotel residence, in the presence of two of his fellow NFL players, then blacked out.
The unnamed woman, became angry when she woke up up in a hospital with no recollection of how she arrived there. Her last memory of the night was voluntarily getting naked and going into Kaepernick's bed with him. Initially police stated the incident was a sexual assault case, then categorized it as a suspicious incident. Prosecutors have turned down the case citing lack of evidence.
At the end of the day, drinking and alcohol and taking drugs is very dangerous. Not only does it compromise one's safety when done in public settings or places other than one's home, the combination of drugs and alcohol is very toxic and overwhelms the system. It can lead to an unexpected overdose and death.