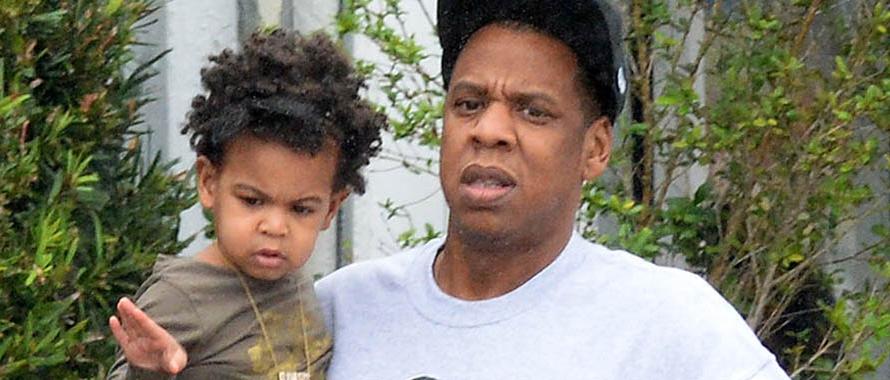 Blue Ivy and her dad Jay Z
The internet is brutal. Someone started a petition demanding singer Beyonce and husband, rapper, Jay Z comb their daughter's unkempt hair and it has been receiving signatures. The insults against the couple's daughter, Blue Ivy, have been flying left right and center. Blue Ivy has been labeled "a light skinned buckwheat" due to her kinky, uncombed hair. Reality star Syleena Johnson of "R&B Divas Atlanta" stated Blue Ivy looks like drug addled, deceased rapper Old Dirty Bastard. Other items online have stated Blue Ivy looks like Slick'em, the dread from Pretty Ricky. One item stated her family does not care about her appearance, lugging her around "like a bag of basmati rice."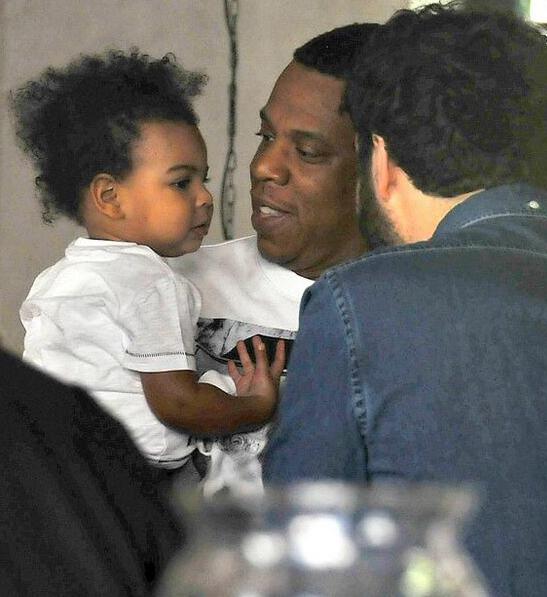 Jay-Z and Blue Ivy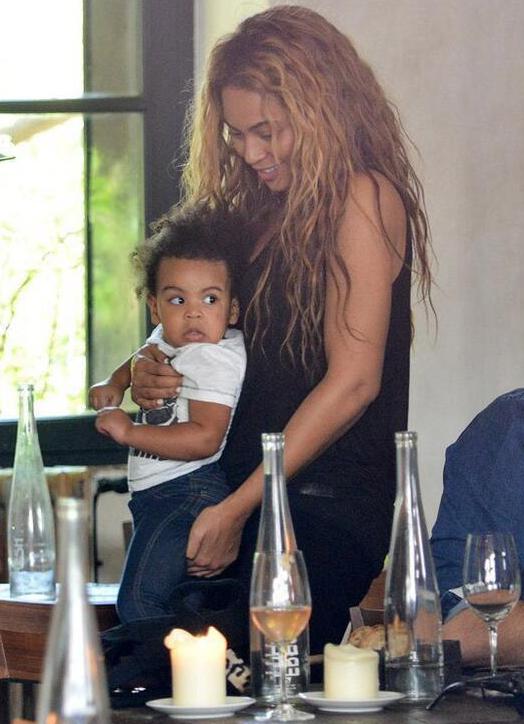 Beyonce and daughter Blue Ivy
Ironically, Beyonce always has her weaves and extensions done and at great expense. It's time for the troubled couple to put more into Blue Ivy's appearance, because she is being made fun of on blogs and social networking, becoming the punch line of many a joke. Blue Ivy is the only baby in the public eye receiving this level of criticism and it's all in reference to her appearance.