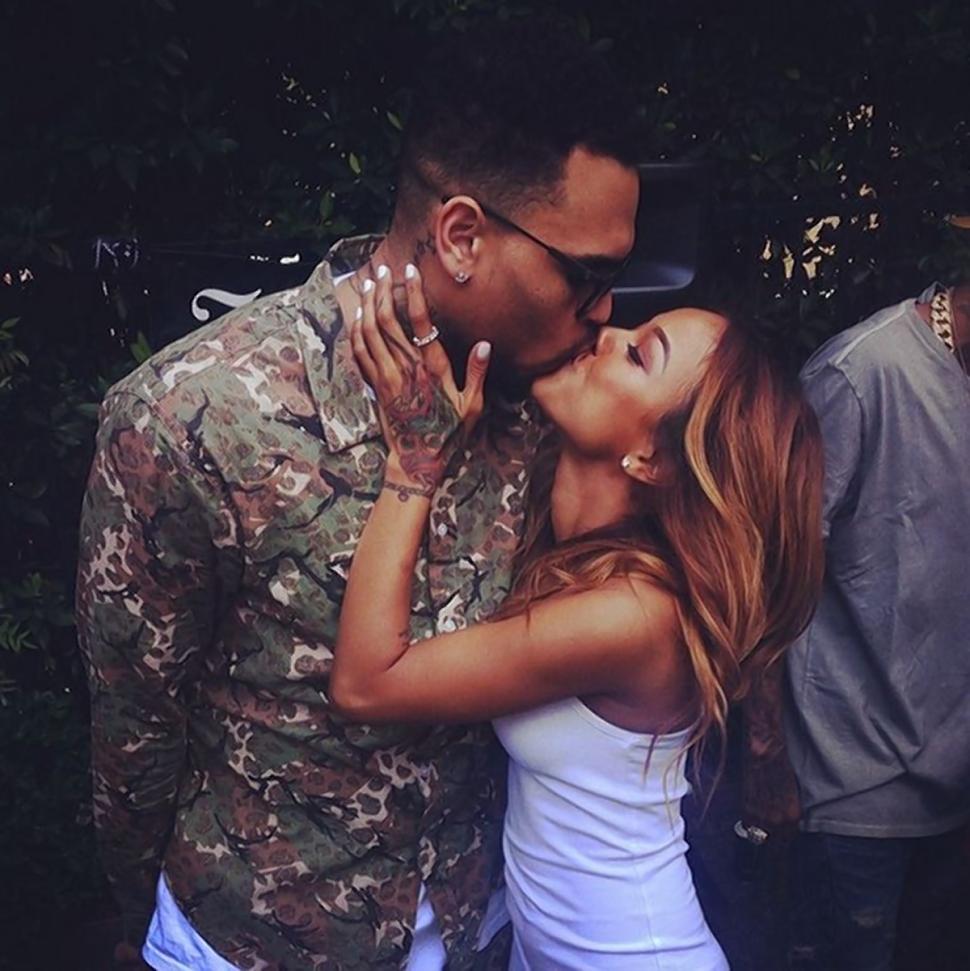 Chris Brown and girlfriend Karrueche Tran
The Hollywood Life website published a report stating rapper Drake left the Maxim Hot 100 party in Hollywood when singer Chris Brown arrived at the event. Drake has been dating Brown's ex-girlfriend Rihanna on and off this year. The two men famously brawled in a New York night club, which was subsequently closed after a fight Rihanna initiated by throwing a bottle. The fight left many club patrons injured and resulted in multiple lawsuits being filed.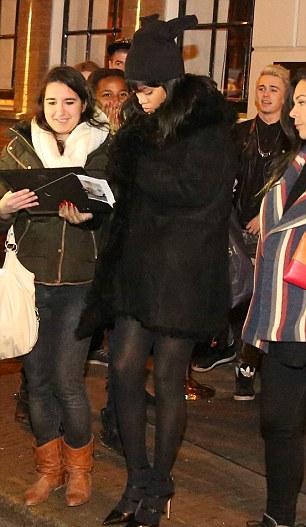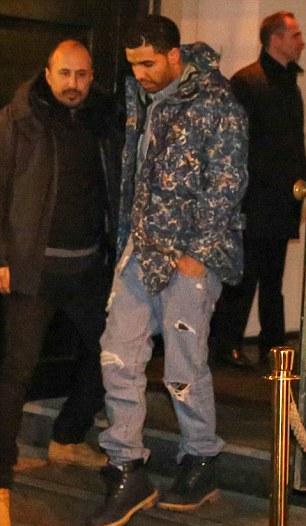 Rihanna and Drake
While Brown was in rehab this spring, Rihanna threw her relationship with Drake in his face, agitating the singer, only for the rapper to turn around and dump her for other women he has since dated in the public eye. Drake is not known for getting into troublesome situations. However, Rihanna loves drama and routinely gets others involved in acts of trouble and discord that are not appreciated.
STORY SOURCE