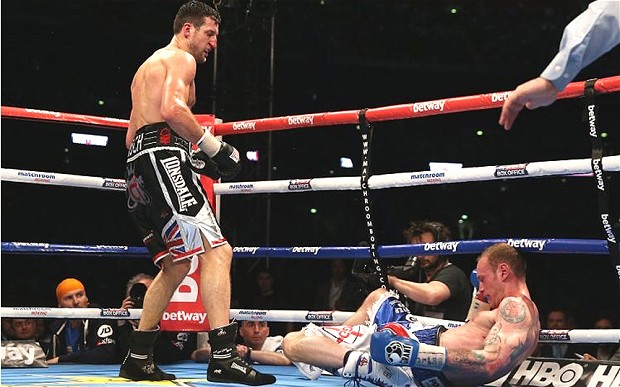 Carl Froch knocked out George Groves

The highly anticipated Froch v. Groves 2 fight in London, England this past Saturday was a bonafide success and another example of supply and demand. Reports indicate 80,000 tickets of varying price levels, were sold for the historic event, which was a rematch between Carl Froch and George Groves. The bitter rivalry inside and outside the ring played out to a packed house at Wembley stadium in North London. Said rivalry undoubtedly helped to sell tickets, as fans love characters and a good show.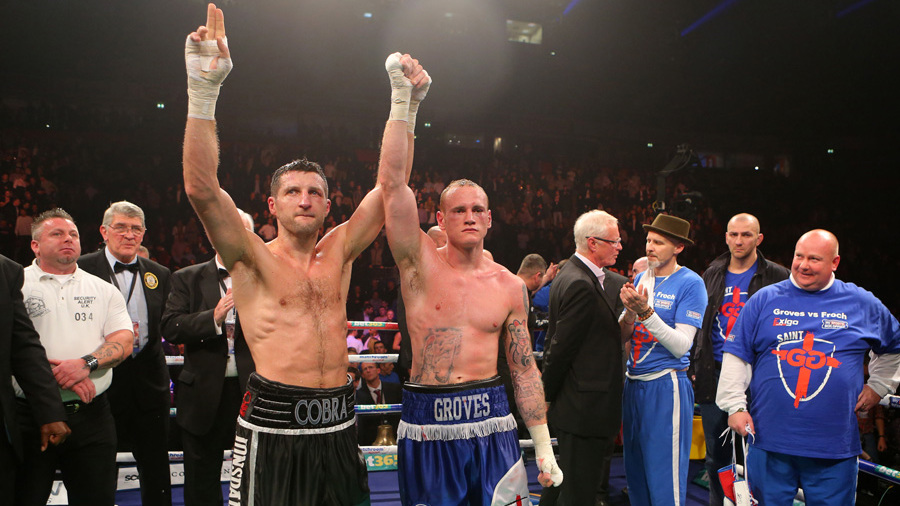 However, only one man was left standing in the bout and it was Froch, who came away the winner. Froch sealed the deal with a right hook that floored Groves during the eighth round, rendering a knock out. Groves, who also fought with heart, was gracious in defeat. Froch retained his super middleweight titles and pocketed a multi-million dollar purse. Groves shouldn't feel too bad, as he is said to have made between $1,500,000 to $3,000,000 for the fight.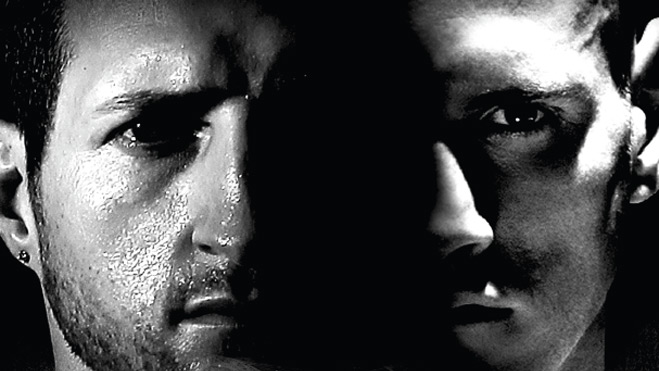 The night was kicked off by heavyweight boxer and Olympic gold medalist, Anthony Joshua, a power puncher, who is built like a tank. Joshua quickly dispatched challenger, Matt Legg, in 83 seconds for a first round knock out. British boxer Jamie McDonnell, having won 22 fights with 2 losses, knocked out Thailand's Tabtimdaeng Na Rachawat, an experienced pugilist, who came into the fight with an impressive record of 51-2. However, McDonnell's win affirms my view that anyone can win on any given day in sports. McDonnell won the vacant WBA bantamweight title. James DeGale also stopped Brandon Gonzales in the fourth round.
RELATED ARTICLES
British Boxer George Groves Is Managing Himself Ahead Of Big Froch v. Groves Fight