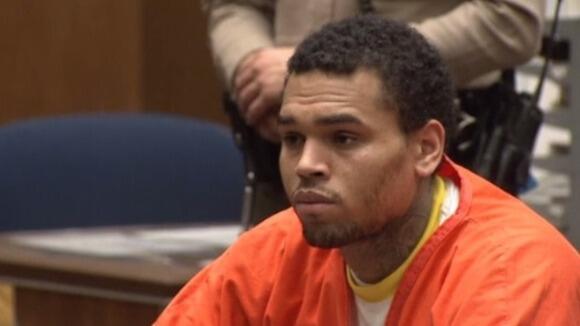 Chris Brown has a trial coming up in Washington but is free for the next few months
R&B singer Chris Brown has been released from L.A. County jail after spending months behind bars on a probation violation stemming from the 2009 Rihanna domestic violence case. Brown, who lives in the Hollywood Hills in Los Angeles, will be coming home to girlfriend Karrueche Tran...and on-and-off girlfriend Rihanna, who has bought a house in his neighborhood in anticipation of his release.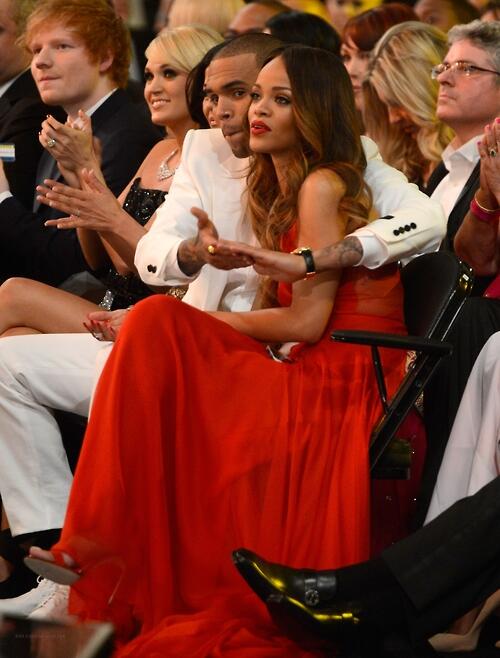 Chris Brown and Rihanna reunited and broke up again last year
My very credible sources responsible for some of
my exclusives
insist Rihanna wants Chris Brown back and is making a move for him, pardon the pun. Her fans, record label and management hate it, but she is determined. This spells trouble for Karrueche Tran, whom Rihanna hates for stealing Brown's heart. Tran, who has her own apartment, lived with Brown from time to time and referred to his Hollywood Hills mansion as home.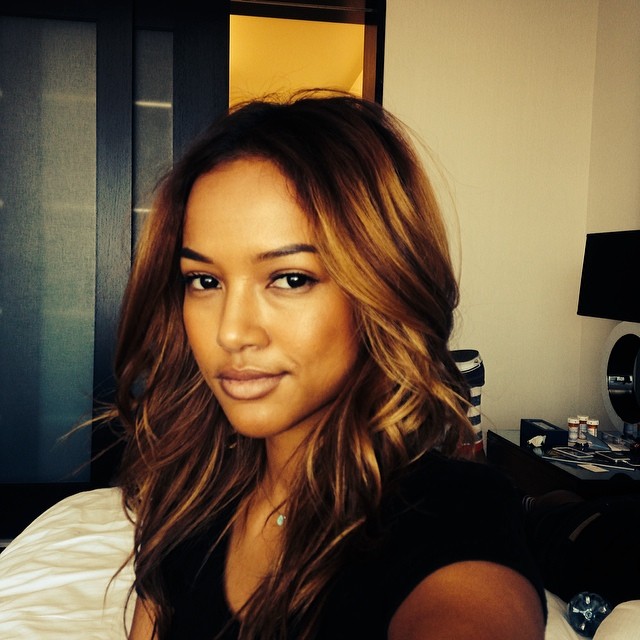 Karrueche Tran
With Rihanna in the neighborhood, keeping an eye on Brown and looking for an in back to him, this will get messy again. Recently, VH1 characterized Tran as a "side chick" but Rihanna is acting like one circling Brown again, knowing Tran is his girlfriend. I was informed Rihanna really misses Chris Brown and wants him back. It's sounding more desperate than ever.
Side Bar: you guys know Chris Brown is craving chicken wings after months in jail (LOL).
STORY SOURCE
Chris Brown RELEASED FROM JAIL
5/11/2014 9:29 AM - Chris Brown has been released from jail ... TMZ has learned. Despite being sentenced on May 9 to 131 days in jail, Brown was sprung around midnight after serving 108 days. Breezy was actually sentenced to a year behind bars, but got credit for 116 days he spent in rehab, and another 59 days behind bars...Brown still has his D.C. assault trial looming. That should begin in the next few months.
RELATED ARTICLES