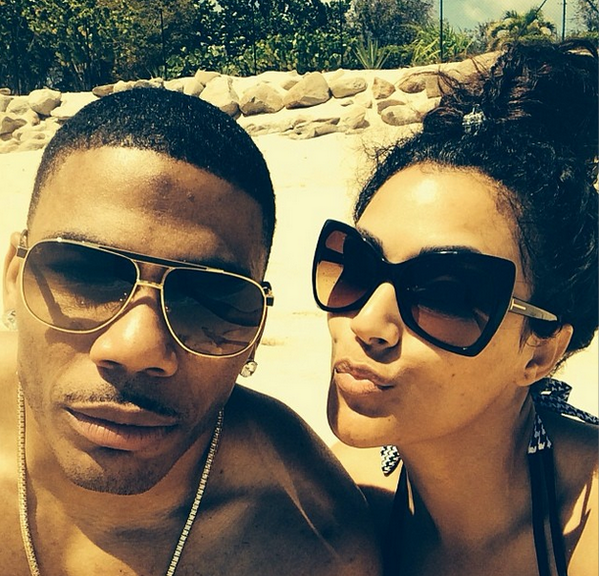 Nelly and Shantel Jackson
Multi-platinum rapper Nelly and his new girlfriend, Shantel Jackson, who is the gold digging ex-fiancée of the richest athlete in the world, Floyd Mayweather, continue to throw their relationship in the boxer's face. Mayweather dumped Jackson for lying she had a miscarriage, when she'd actually aborted the boxer's unborn twin babies, in an act of betrayal towards someone who gave her every material thing she ever asked for in life.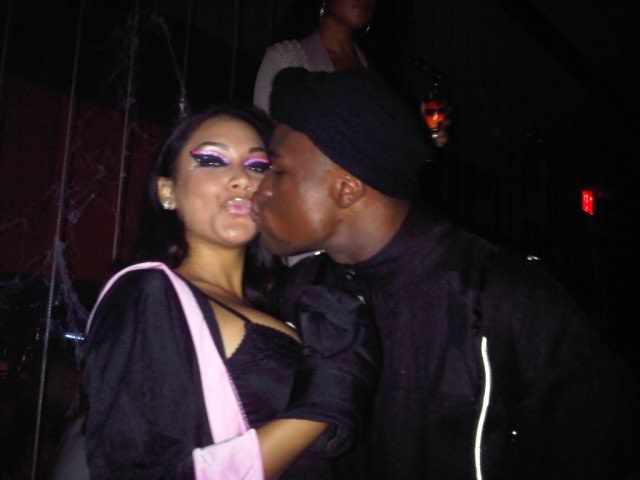 Shantel Jackson and Floyd Mayweather before they split
Mayweather understandably took it very badly, as any man would, because it was a cruel thing to do. However, Shantel is not sorry for deceiving him and continues to add insult to injury, showing off her new boyfriend Nelly. This is not a good look. Nelly also needs to be careful that Jackson does not deceive and burn him as well, much like she did to Mayweather. No one deserves that.