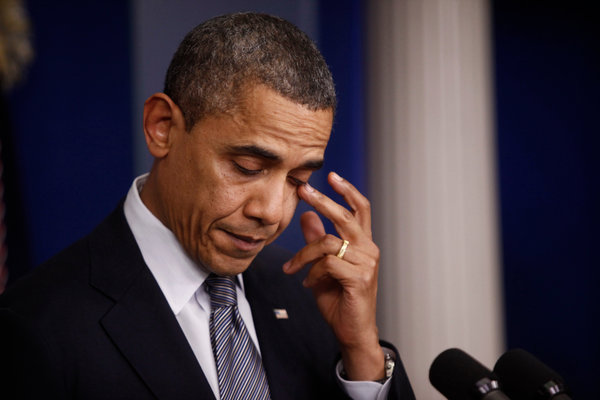 President Barack Obama
As mentioned on the site last year, months before the National Security Agency's PRISM spying scandal broke regarding former computer contractor, Edward Snowden, bravely releasing documents and digital files confirming illegal spying activity by the government,
I'd applied to the NSA for a copy of my file
under the Freedom of Information Act. The NSA politely declined to give me my file. However, now I don't feel so bad, because German Chancellor, Angela Merkel, was just denied a copy of her file as well. If she can't get her file there was next to no chance I would be getting mine.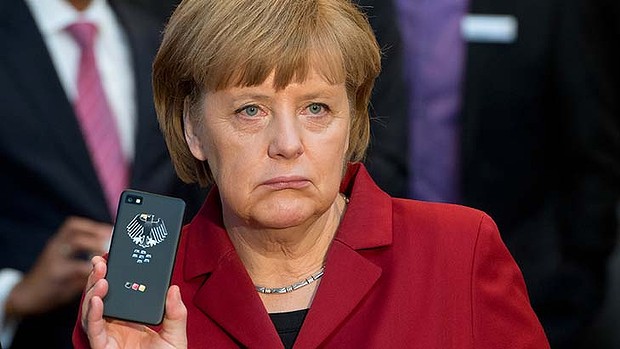 Angela Merkel
Merkel is an ally of President Obama, but that didn't stop him from spying on his foreign counterpart, wiretapping her phones and hacking her emails. To honor the Freedom Of Information Act enacted by Congress and release her file to Chancellor Merkel, would confirm what Obama has questionably done, regarding her and others.
The part I dislike about this and have from the start is when the government declines Freedom of Information Act requests, it gives the public the false impression you've done something you shouldn't have for the government to have spied on you. However, as has been shown by the PRISM scandal, the government has been amassing illegal files on writers such as myself, whose websites or newspapers
release articles with exclusives that breaks stories
exposing unlawful conduct or items critical of the government violating the Constitution.
STORY SOURCE

Angela Merkel denied access to her NSA file
Thursday 10 April 2014 13.31 EDT - Frustration with US government rises over failure to clear up questions about surveillance of German chancellor's phone. Angela Merkel, the German chancellor. The US government's refusal to allow Merkel access to her own NSA file contrasts with the ease with which Germans can see files relating to the activities of the Stasi. The US government is refusing to grant Angela Merkel access to her NSA file or answer formal questions from Germany about its surveillance activities, raising the stakes before a crucial visit by the German chancellor to Washington.
Merkel will meet Barack Obama in three weeks, on her first visit to the US capital since documents leaked by whistleblower Edward Snowden revealed that the NSA had been monitoring her phone. The face-to-face meeting between the two world leaders had been intended as an effort to publicly heal wounds after the controversy, but Germany remains frustrated by the White House's refusal to come clean about its surveillance activities in the country.
In October, Obama personally assured Merkel that the US is no longer monitoring her calls, and promised it will not do so in the future. However, Washington has not answered a list of questions submitted by Berlin immediately after Snowden's first tranche of revelations appeared in the Guardian and Washington Post in June last year, months before the revelations over Merkel's phone...