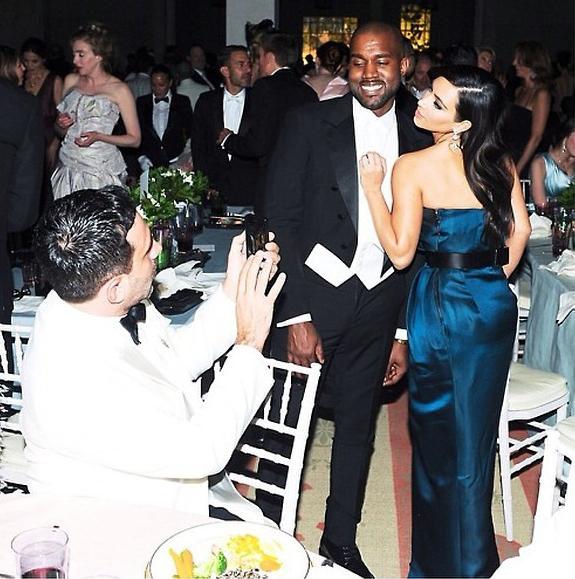 Kanye West and Kim Kardashian
Reality star Kim Kardashian is reportedly going to pocket another $20,000,000 for marrying rapper, Kanye West, after receiving the same figure two years ago, for tying the knot with basketball star, Kris Humphries. Kardashian and Humphries union ended in 72 days, leading to an acrimonious divorce. Kardashian is set to wed West in Paris, France this week.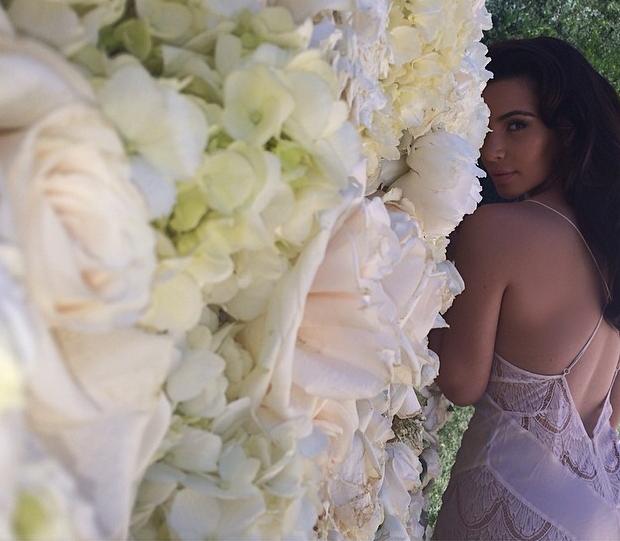 The "Keeping Up With The Kardashians" star is driven by money and fame, not love and it has led to enormous public ridicule. Broadcast rights as well as paid sponsors make up the bulk of the money Kardashian will pocket for walking down the aisle for the third time. She has made a mockery of the institution of marriage in being so fickle and materialistic.