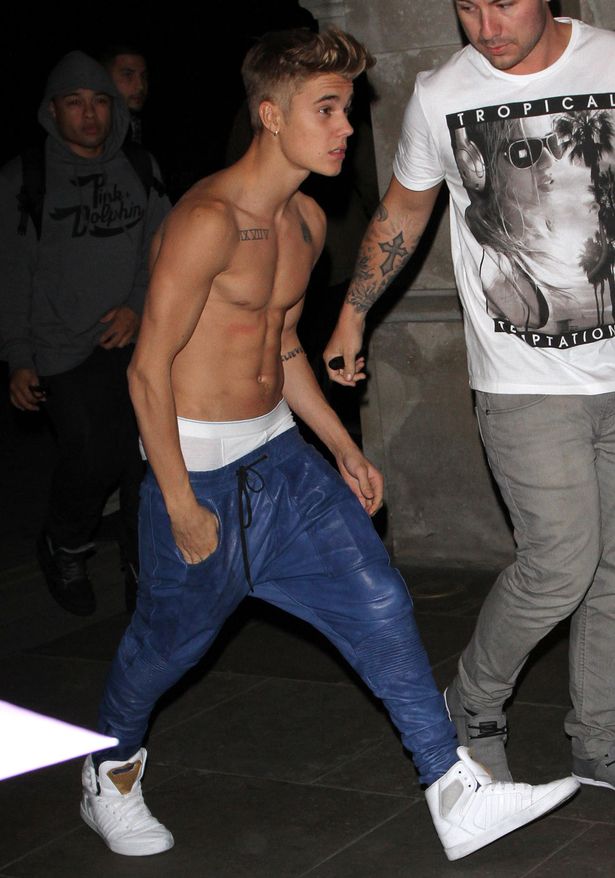 Justin Bieber
20-year-old singer, Justin Bieber, is being investigated again by police. This time Bieber is in trouble for wrestling a Los Angeles woman for her mobile phone, after she took pictures of him in an altercation with other men at a miniature golf course. Bieber tussled with the woman for her phone, after going into her purse without permission to grab it, then tried to delete the pictures she took of the altercation. However, the woman's phone was locked.
TMZ is reporting, "She says Justin gave her the phone back and demanded that she unlock it to see if she took photos. She obliged and showed Justin she had taken none. She says she told Justin she and her 13-year-old daughter just wanted to say hi, and Justin screamed, 'You're humiliating yourself in front of your daughter. Why don't you just get out of here.' Her daughter started crying...Law enforcement tells TMZ ... the woman lodged a complaint and LAPD cops went to her home Tuesday night to take a report to determine if a crime occurred."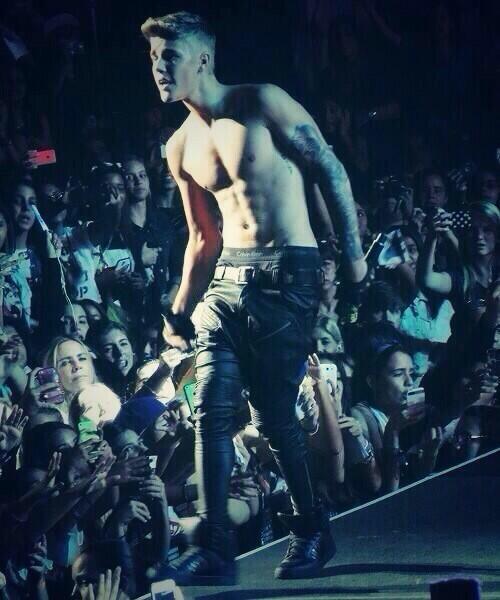 It is unlawful for a person to got into someone else's bag in an effort to gain access to their property without permission. It is indeed a crime. If the complainant had indeed taken unflattering photos Bieber did not want released, he's have to address it in a court of law, but he'd have no case, as she was outdoors and has a right to take pictures in public settings.