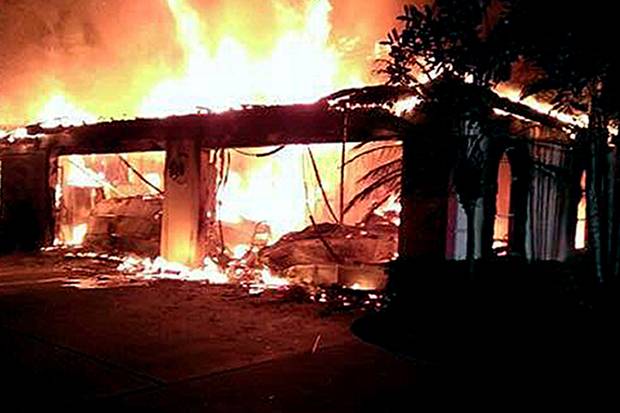 James Blake's Florida mansion set on fire during murder suicide by renters.
A suspicious, deliberately set fire that occurred at the Avila subdivision home of tennis star James Blake is being investigated as a murder suicide. Avila is located in Tampa, Florida. Blake, a former world number 4 tennis player, who retired last year, rented his $1,500,000 home to a family of four, who were found dead in the blaze. Blake was not in Florida at the time of the fire, which broke out at 6:00AM on Wednesday, May 7. 2014. Neighbors called 911 when the 6,000 square foot home Blake rented to Darrin Campbell, his wife and teenage daughter and son, went up in flames.
James Blake house
Fireworks were strapped to the family members heads, each body had a gunshot wound and two of the victims' body's bore the signs of trauma. A gun was recovered from the crime scene. It was also reported Darrin Campbell was seen purchasing fireworks and gasoline cans, which were clearly used as an accelerant in the fire. Sometimes people become so depressed they commit murder suicide thinking they and their families will be reunited in the next life under better circumstances. It's dangerous and deceptive view. Do not embrace this mindset.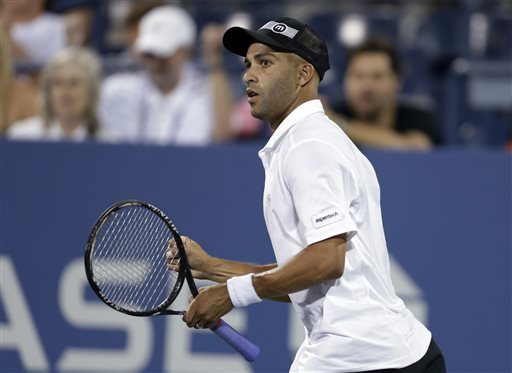 James Blake
Darrin Campbell was an executive, who like many others in America, was out of work for many months. It is always sad and regrettable when people become overwhelmed and view temporary setbacks and permanent. Financial woes have put a tremendous strain on many families, but the key is to remember you can recover. Do not adopt the fatalist view that your life is over and suicide is the answer.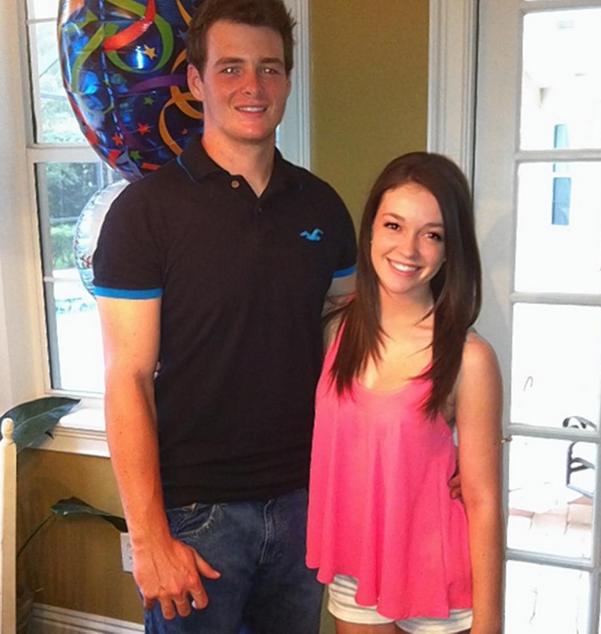 Teen siblings Collin and Megan Campbell
If you lose your job, apply for unemployment, while seeking other work. If you have to downsize to keep your family together or yourself afloat financially, do so. It's not that bad. You'll get used to it and can progress again. If things are financially bad, there's no shame in filing bankruptcy. It is designed for people who are in need of financial relief. There's no shame in filing bankruptcy and its your business.
There are also homeless prevention programs in America which vary from state to state that give grant money to help those in financial distress, from issues such as foreclosure, obtain a deposit for an apartment and the first month's rent. It's better than killing yourself or letting your financial woes consume you to the point you become physically ill (stroke, heart attack ect). Anyone who would judge you or cast aspersions on you over your financial situation is not a friend.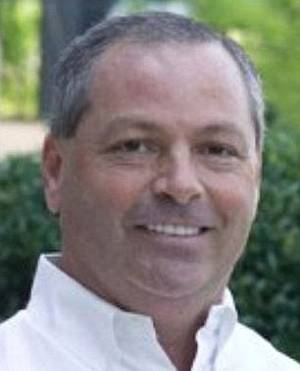 Darrin Campbell
Never believe it's over for you. Hold on and keep trying. You will find another job and new opportunities. You can work and rebuild what you deem you have lost. It's also useful to learn new skills, no matter your age and try to create opportunities for yourself and your family.