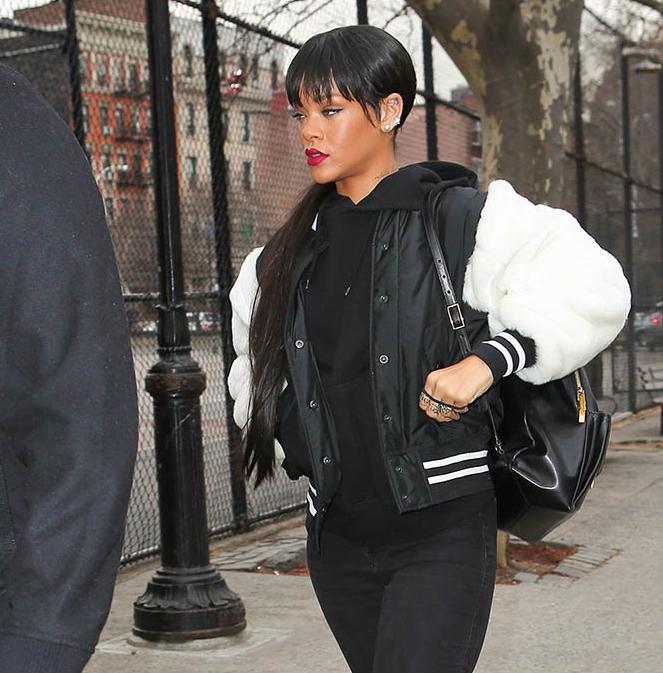 Rihanna
Singer Rihanna dropped her lawsuit against accounting firm Berdon LLP. The sheep sounding singer had sued the firm alleging they gave her bad advice in stating she should purchase a home and failed to alert her to losses on her tour. She tried to twist their arm by leaking a fraudulent story to the New York Post claiming they'd settled with her for $10,000,000.
Berdon LLP correctly contended Rihanna is a spendthrift who dug herself into a financial hole and miss tour dates. Many of you remember the headlines regarding Rihanna being too drunk and high to perform, after her alcohol and cocaine and weed binges rendered her incapacitated. The times she tried to perform in that state fans booed and complained online.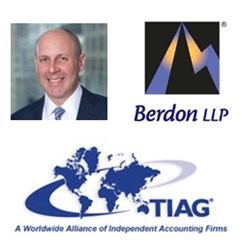 Rihanna is also known for showing off her purchases, bought with funds derived from criminal copyright infringement. From the illicit, illegal financial gains stemming from
criminal copyright infringement
, she bought herself a $10,000,000 house in Pacific Palisades and her family a $10,000,000 house in Barbados. Rihanna has bought her mother a few hundred thousand dollars in Louis Vuitton luggage, luxury purses, designer clothes, jewelry and furniture. She's bought herself over $100,000 in designer purses, which she proudly displayed online. Rihanna's gone on many high profile shopping sprees, spending hundreds of thousands of dollars on clothes and shoes…before paying the mortgage on a house she allegedly could not afford (but yet she can afford all that other stuff with money from serious financial and social crimes).
Rihanna sued the wrong people. Rapper and mentor, Jay-Z, unloaded his relative's shoddily built, leaking house on her. That's who she should have sued. All home loans in America require a proper inspection and appraisal, so someone failed there as well, if Rihanna's claims of preexisting damage are true (then again, I know of a case where the homeowner deceitfully painted white a master suite with black moldy walls from water damage, rather than having it professionally removed and it made the new occupant sick). One's accountants and bookkeepers are not responsible for playing property inspector and appraiser. That's not their job. Rihanna damaged Berdon LLP's name over problems that were self-inflicted.