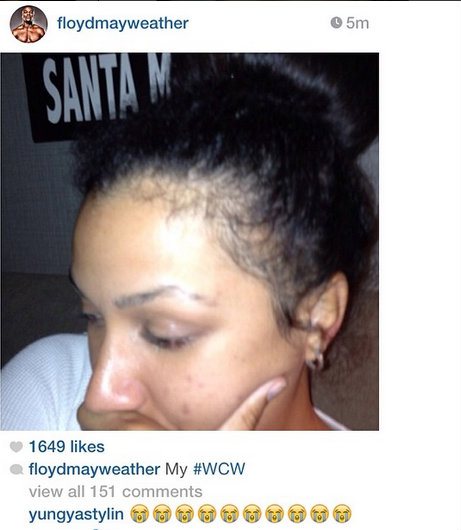 Floyd Mayweather posted this rough photo of ex-fiancée Shantel Jackson to Instagram
Top ranked boxer Floyd Mayweather and his former fiancée Shantel Jackson got into an argument on Instagram, where she was left with egg (and zits) on her face. Mayweather posted a photo of Jackson with unkempt hair, sparse eyebrows, dark circles around her eyes and zits on her face. She was looking like an extra in "The Color Purple."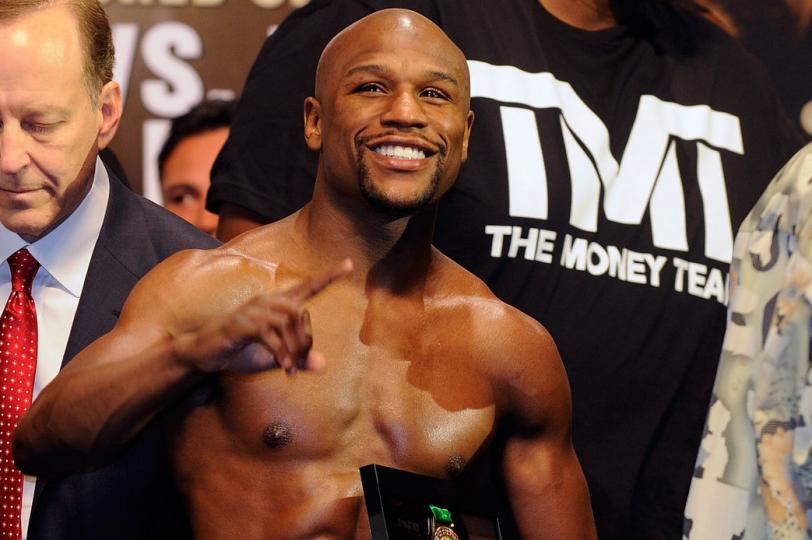 Floyd Mayweather
Mayweather is a man that takes pride in his appearance. He takes care of himself. Jackson should have known he would object to her looking rough and for many months a number of photos revealed she went around in this manner on a regular basis when not accompanying him to high profile events.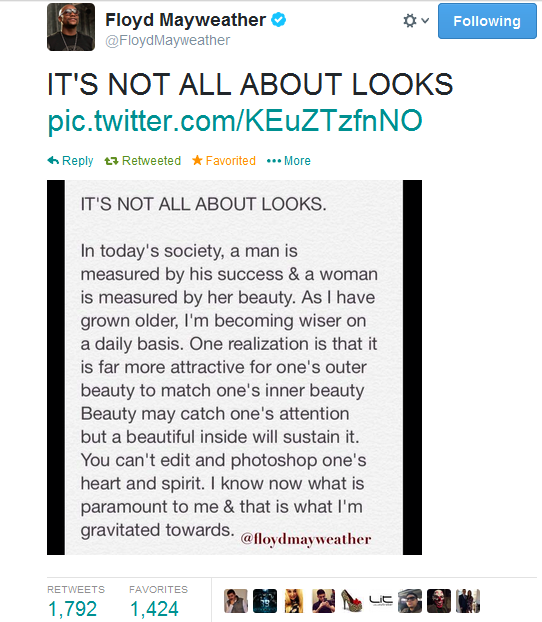 Mayweather posted this to Instagram in February 2014
Jackson should have kept her looks up via effective skin and hair treatments, rather than relying on plastic surgery that went wrong. She relaxed believing she had Mayweather and his money, which was a big mistake. So many beautiful women have been waiting to take her place. Bad Medina, Mayweather's masseuse Jackson complained about, moved up in the rankings and has taken her place.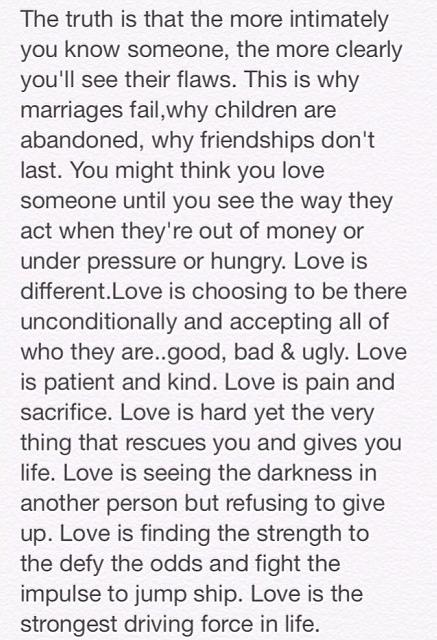 Mayweather posted this to Instagram in December 2013
Two months ago the Judiciary Report stated Jackson should not have gotten that bad plastic surgery (
Shantel Jackson Slams Former Fiancé Floyd Mayweather Online After He Dumps Her For New Chick On His Birthday
). At 32-years of age she did not need it (yet). It damaged her look via the "pillow face" effect and took away from her natural beauty. Jackson succumbed to the Hollywood plastic look and damaged what God gave her in the process. Mayweather's comments this week confirmed what the site stated two months ago about her look. You can't keep a man like Mayweather doing that and Jackson should have known that.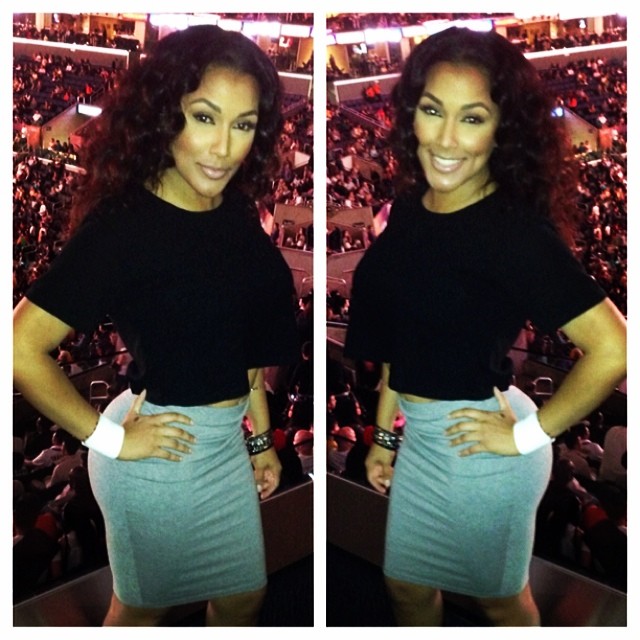 Shantel Jackson has what is known as the "pillow face" effect from bad plastic surgery. She should not have tampered with her beauty, especially at age 32, as it was premature.
The relationship was based on looks, the main thing she had going for herself and for her it was about money (after all, she took so much from him and left with a $200,000 car, $60,000 purse (she pawned) and millions in jewelry he reclaimed). The relationship was not based on love, which he slowly realized, as he indicated via an Instagram post that she was pretty on the outside but not on the inside.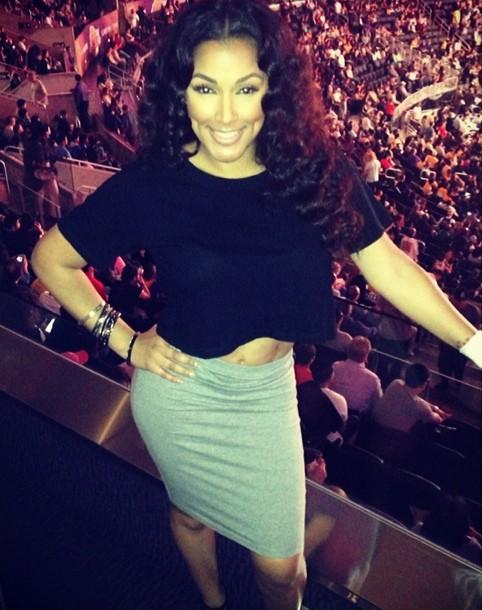 It's another reason people should marry for love and not money. When you love someone and marry them, it is for better or worse. Mayweather needs to ask himself, God forbid he went broke tomorrow (and I certainly don't want that to happen to him and I do wish him continued financial success) which one of the women he knows/dates would be there for him/take care of him and which would leave because the money and financial prospects weren't there anymore.