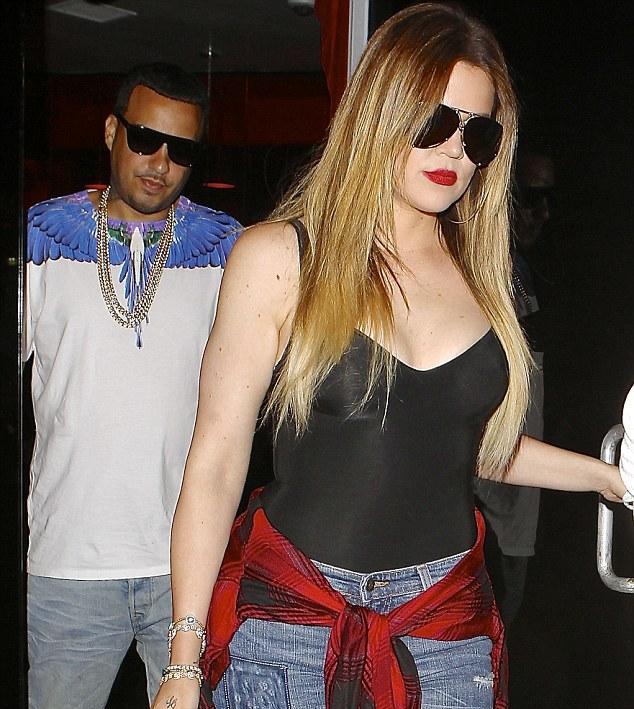 French Montana and Khloe Kardashian
Reality star Khloe Kardashian, who is currently going through a messy divorce with adulterous, drug addled basketball player, Lamar Odom, is behaving like a homewrecker. She was first spotted provocatively dancing with engaged rapper The Game, in a manner that sparked rumors the two are dating. Shortly after, he and his fiancée, schoolteacher Tiffney Cambridge, who is also the mother of two of his children, had a terrible fight that left her with a broken nose and damaged eye socket. She has since obtained a restraining order.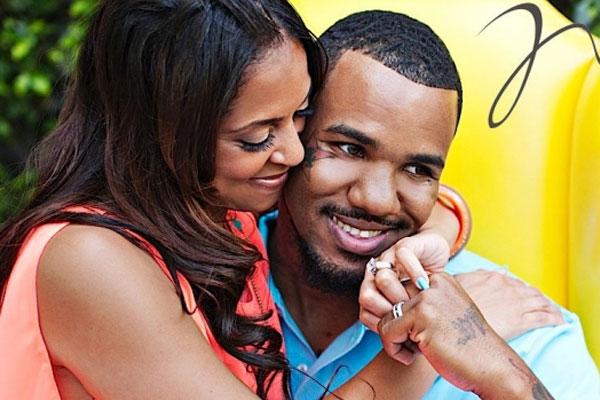 Tiffney Cambridge and rapper The Game
Kardashian has now turned her attention to rapper French Montana. She was spotted canoodling with him, despite the fact he has been dating and living with Miami rapper Trina in New Jersey. Trina, who is known for cheating with taken men, is not amused that she is now being subjected to the same treatment she inflicted on other women.