Chris Brown And His Bodyguard Face Separate Trials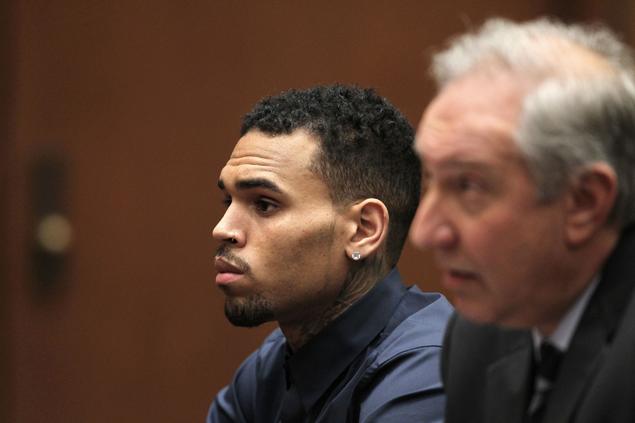 Chris Brown and Mark Geragos
A Washington, DC judge has denied a motion filed by lawyer Mark Geragos to dismiss the criminal assault case against his client, singer Chris Brown. Geragos stated prosecutorial misconduct in the misuse of a grand jury, as his basis for requesting the dismissal. However, the judge ruled the prosecutors did not act improperly in the matter and the case is to proceed in separate trials for Brown and his bodyguard, Chris Hollosy.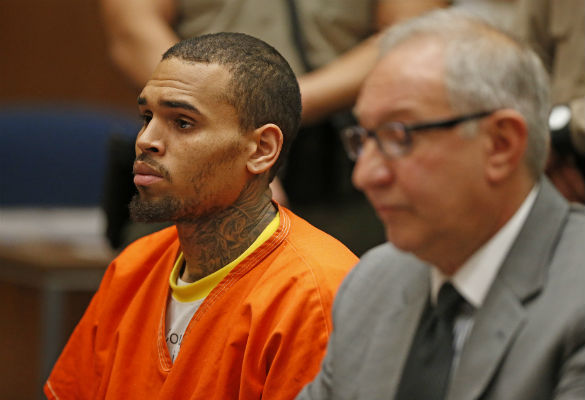 Brown was extradited from Los Angeles, California to Washington, DC to stand trial for allegedly assaulting Parker Adams, a local man who stalked, photobombed and propositioned Brown, attempting to board the singer's tour bus. A melee ensued, as Brown's bodyguard, Hollosy, prohibited Adams from boarding the bus by punching him. Adams, who summoned police to the scene, stated within earshot of a Secret Service agent that Brown did not hit him. However, the second version of a subsequent police report was changed to state Brown punched Adams and broke his nose.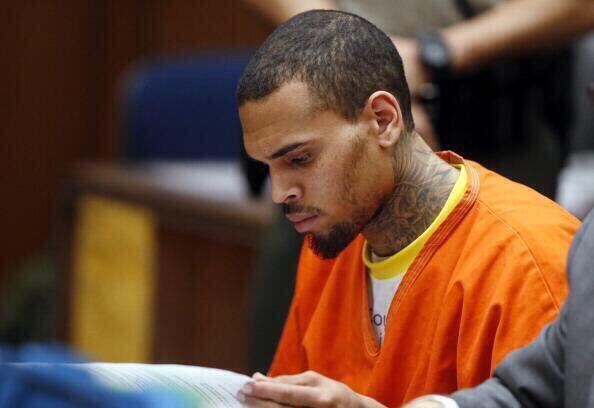 Judge James Brandlin, who is presiding over the Los Angeles probation violation case, stemming from the Rihanna domestic violence incident, ruled it is appropriate the Washington courts handle the case. As such Brown was shackled and extradited over the course of 4-days from Los Angeles to Washington, via Con Air.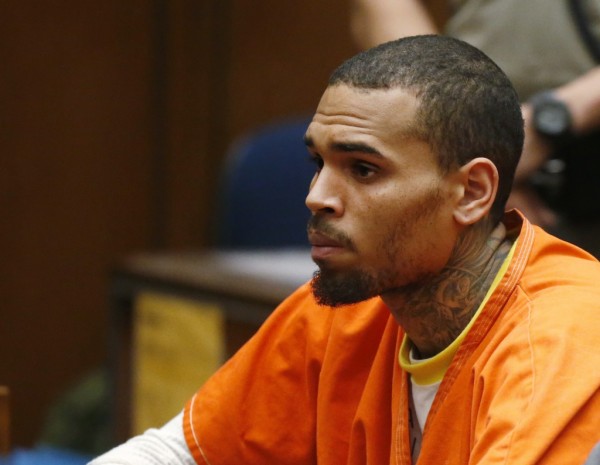 Brown, who is suffering from Post Traumatic Stress Disorder and is also Bipolar, faces 6-months in jail and a $1,000 fine if convicted in Washington. He could also face an additional 4-years in jail under the Los Angeles case, on the legal premise he violated his probation. If Brown is jailed for an extended period of time, he would be placed in solitary confinement for his own protection, segregating him from other inmates, due to his high profile status.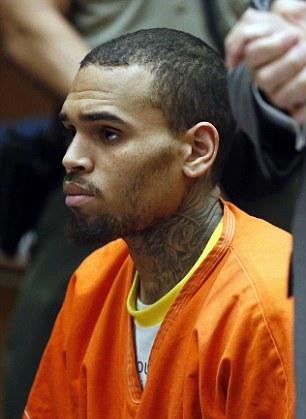 Solitary confinement to a mind struggling with Post Traumatic Stress Disorder and Bipolar Disorder would be next to unbearable and do more harm than good in the way rehabilitation. A medical facility for offenders would be more beneficial in the way of rehabilitation to an inmate struggling with mental illness.