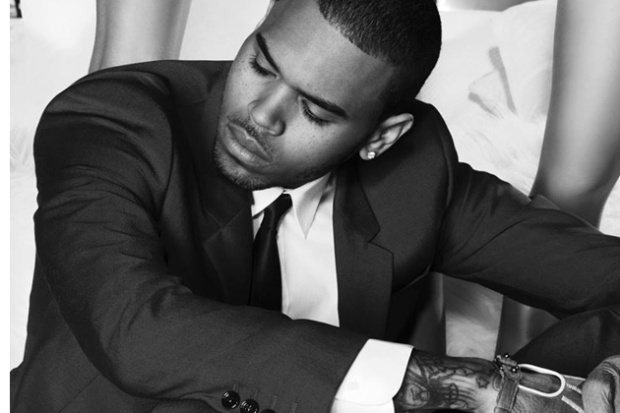 Chris Brown
On the internet there's a saying that a jealous woman does better investigation than the FBI. Rihanna just maybe proof of that. Rihanna repeatedly shows up at the same places as model Karrueche Tran, the girlfriend of singer, Chris Brown, who is the love of Rihanna's life. Rihanna has not hidden her sheer contempt for Tran, who hasn't done a thing to her. However, she hates Tran for being the object of Brown's affection.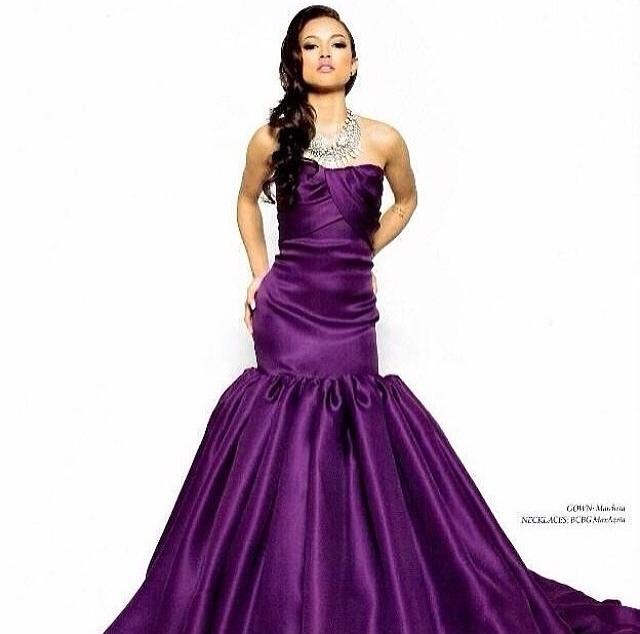 Karrueche Tran
Tran and her friends went to Greystone Manor in Los Angeles this past Sunday and like clockwork shortly after, Rihanna showed up. This has happened several times in different places, concerning Rihanna trailing Tran. Security sent Tran word Rihanna was at the door and Tran and her friends laughed and left. Clubs fear Rihanna will try to start an argument with Tran, as the singer was blamed by rapper Meek Mill for starting a bottle fight that occurred between Chris Brown and Drake, who she was dating at the time. The incident occurred at New York's W.i.P. club, which was shuttered over the brawl.

Rihanna
Tran is not known for being a brawler, but Rihanna is, as she bragged about fighting and smashing a glass bottle on her brother's face. Tran is right to avoid confrontation with jealous Rihanna, as it would only lead to legal trouble, as it did for Chris Brown and Drake, who were sued when over a dozen club goers were injured in the aforementioned fight.