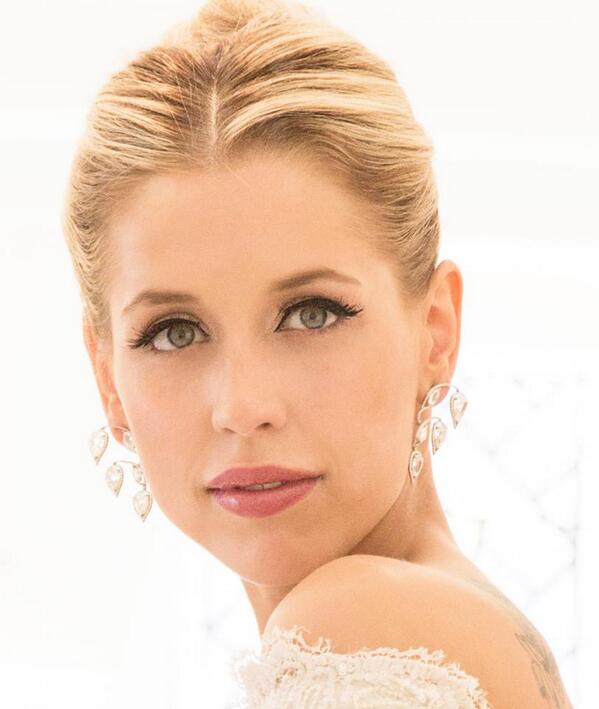 Peaches Geldof
British socialite, Peaches Geldof, has died in her Kent, England home at the age of 25. She follows in the tragic footsteps of her mother, TV host, Paula Yates, who also died young at the age of 41. Yates died of a heroin overdose. However, Geldof's death is currently unexplained. The last item Geldof tweeted on Twitter and reposted to Instagram hours before her death, was a lovely photo of her as a child being held by her late mother.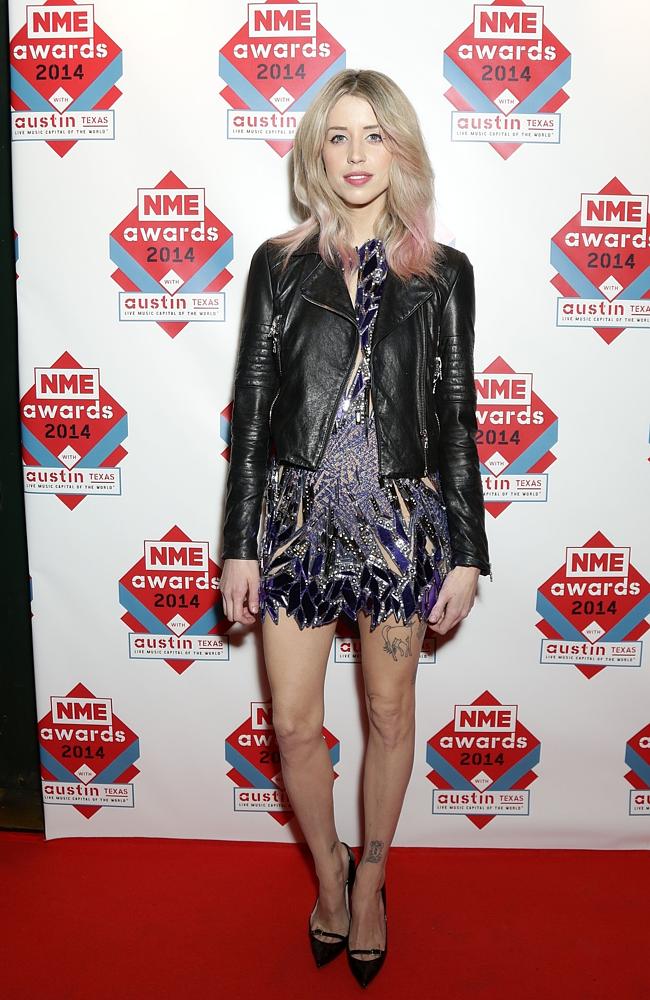 For years Geldof struggled with heroin use and alcoholism and dabbled in Hollywood cults. She was also anorexic, regularly embarking on juicing diets for up to one month at a time, depriving her body of solid foods. Some have speculated her death was due to cardiac arrest from malnutrition. Organ failure has claimed the lives of anorexics. However, coroners will conduct a complete post mortem on Geldof to determine the cause of death.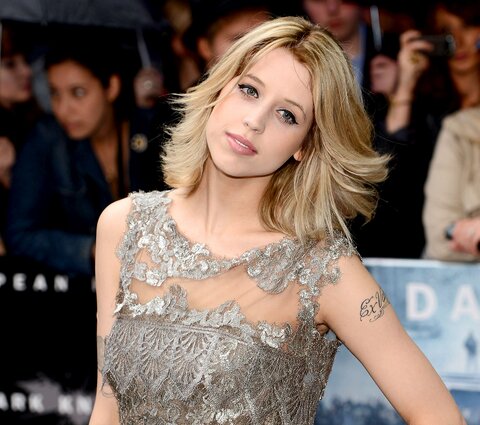 The beautiful young model and columnist was devastated at the high profile demise of her mother's marriage to her dad, musician and Live Aid founder, Sir Bob Geldof. Yates left Geldof for INXS singer, Michael Hutchence, who not long after, died in a hotel room from drugs and auto-erotic affixation. Hotel staff discovered his lifeless body hanging in his suite. Yates overdosed when Geldof was 11-years-old and it had a profoundly negative effect on her.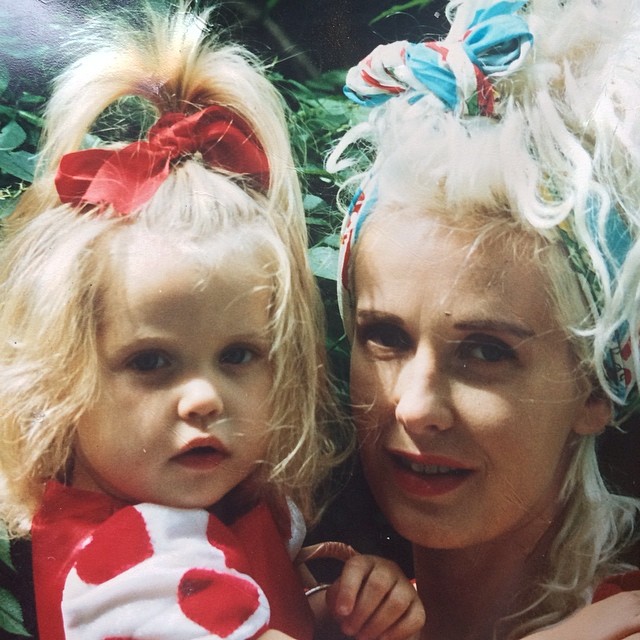 Peaches Geldof and her mom Paula Yates
Geldof leaves behind two beautiful little sons, ages 2 and 1, as well as husband, Thomas Cohen. It is sad she has died so young and her children will grow up without her, much in the same way she grew up without her mother. Money can't buy you happiness. Sometimes all it buys you is more problems.