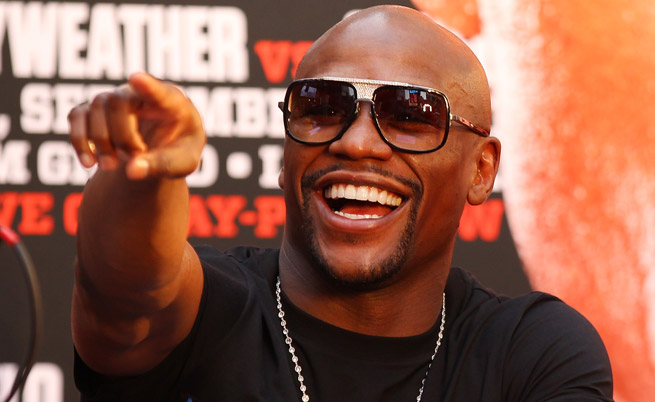 Floyd Mayweather
After bailing on the reality show "Love And Hip Hop L.A." rapper Ray J changed his mind, which led to his girlfriend, Princess Love, the former side piece of boxer, Floyd Mayweather, also being added to the show. Princess Love cheated on Mayweather with Ray J after the boxer took her from poverty, let her live in his luxury condo an took her on shopping trips.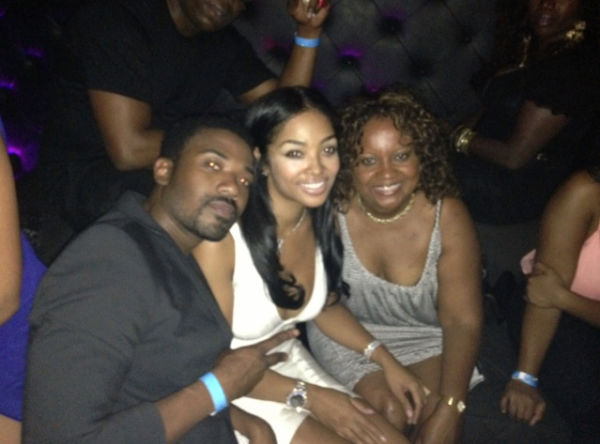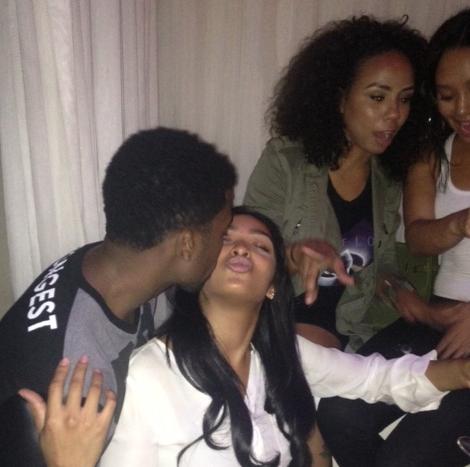 Ray J and Princess Love (center)
Ray J used to be a member of Mayweather's Money Team, but was kicked out after messing with Mayweather's girl. Rapper, 50 Cent and a friend of Princess Love's alerted Mayweather to the fact she cheated on him in Miami with Ray J, then lied about it, but subsequent pictures surfaced confirming the relationship. Princess Love then began insulting Mayweather online and bragging about Ray J.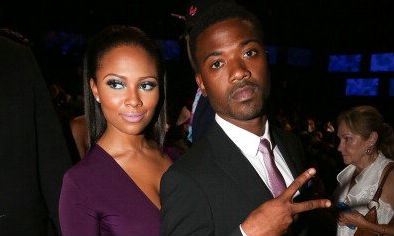 Ray J and Teairra Mari
However, there are already problems between Ray J and Princess Love. He's been cheating on her with former singer, Teairra Mari, who was bedded by hip hop camel Jay-Z in order to get a record deal. Princess Love reportedly confronted Ray J and Teairra Mari on camera about the cheating. Wow, she really thought Ray J was going to be faithful. He exploited Kim Kardashian and Whitney Houston. He is constantly seen flirting with or in the company of different women. Yet this is the man she thought would be faithful to her.