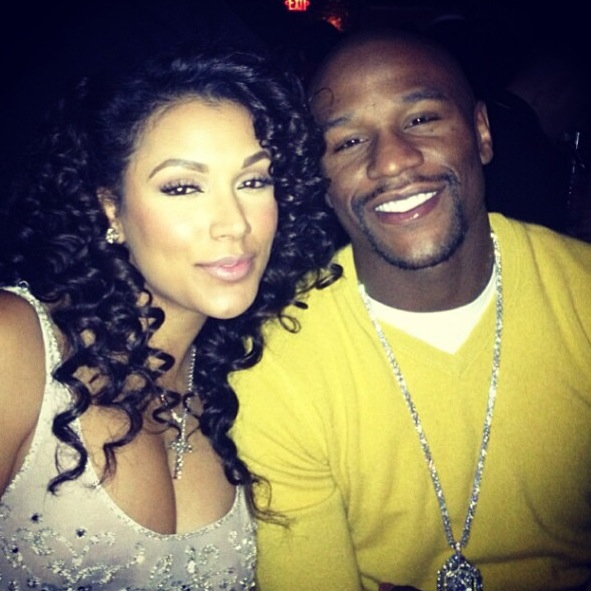 Shantel Jackson and Floyd Mayweather
Boxer Floyd Mayweather recently spoke about his split from ex-fiancée Shantel Jackson. At the time the interview was recorded a couple months ago, as apart of the documentary series "All Access: Mayweather vs. Maidana" the two were not on the negative terms they are now. Mayweather stated, "You always want a strong, beautiful woman that you can share your everything with. But I have to go my separate way. She's focusing on her career in L.A., which is acting. And I'm focusing on my career, which is boxing. Sometimes people can outgrow one another, but we're still friends."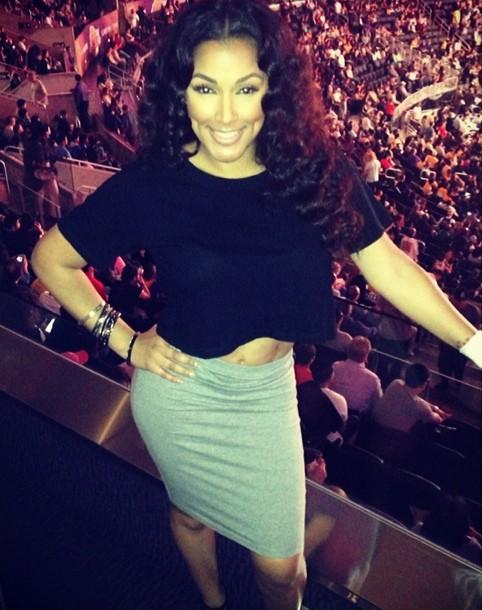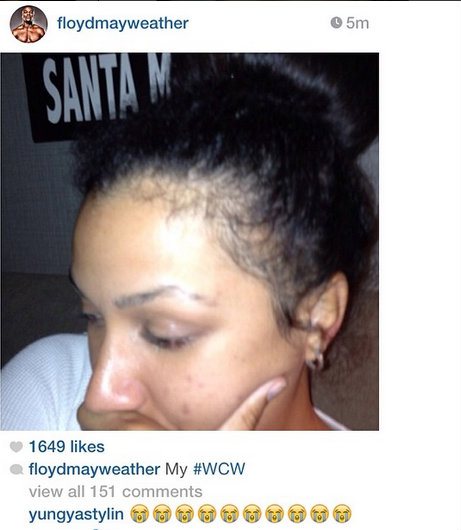 This month Mayweather also posted a photo of her online that wasn't her best picture, prompting an angry comment from Jackson on Instagram. Jackson has been subtweeting Mayweather on a regular basis since their split, but his focus is on his May 3, 2014 fight against Marcos "Chino" Maidana.