This Dude Is Taking Everything Back (LOL)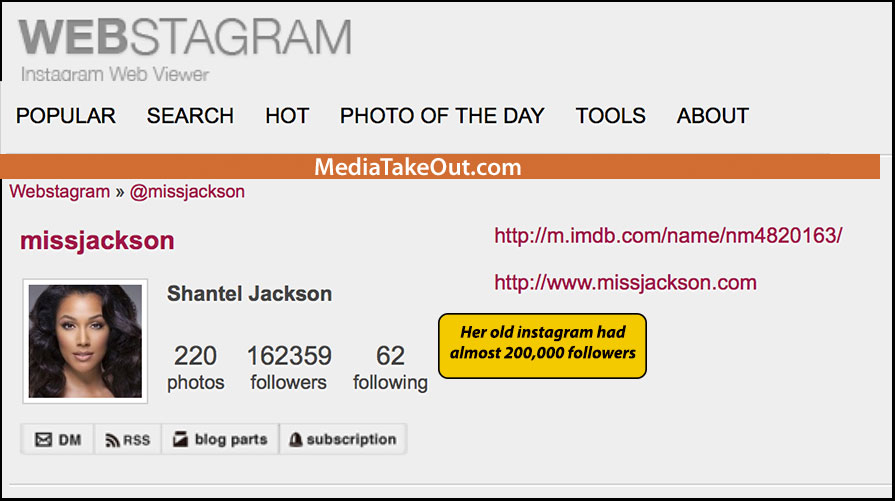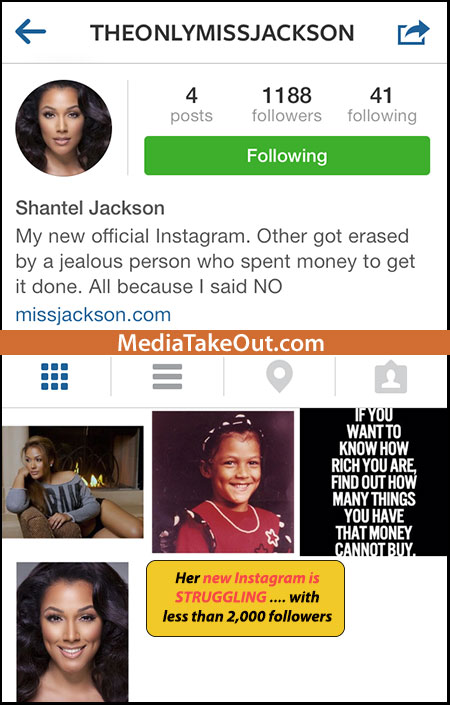 Champion boxer Floyd Mayweather recently repossessed several million dollars in jewelry and a $200,000 Bentley luxury car from opportunistic ex-fiancee, Shantel Jackson. But wait, it doesn't end there. Mayweather has now repossessed something else from his down and out ex-fiancée...wait for it...her Instagram page (LOL).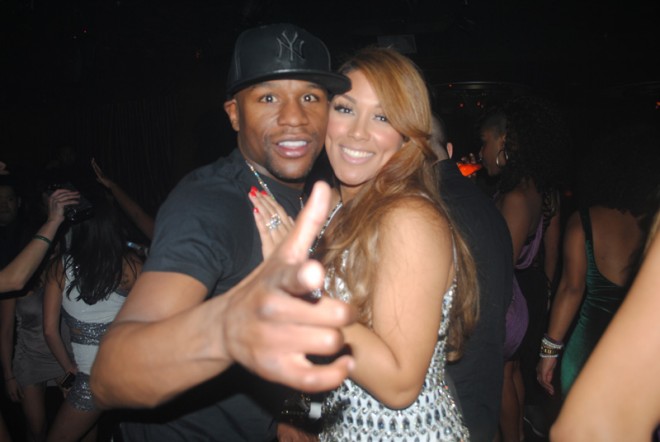 Floyd Mayweather and Shantel Jackson
Jackson, known for using men for money, relied on Mayweather for everything, to the point that he even owned her Instagram page. Each individual must work to establish something for themself. Media Take Out reported Mayweather's company designed the layout and held the password to the Instagram account. She also used his name to amass a fairly large following of 160,000 people. Because let's face it, if it weren't for having dated Mayweather, people would not have known or followed Jackson in such numbers.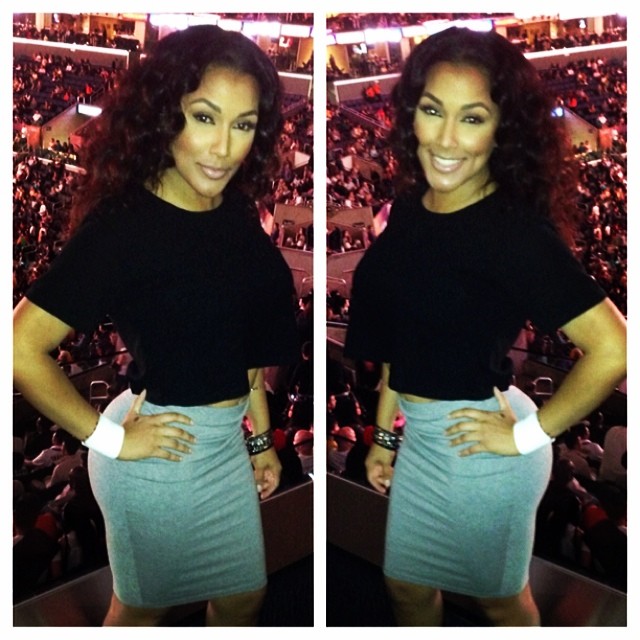 Shantel, that bad plastic surgery wasn't a good move!
I'm just waiting for Floyd to repo her hair extensions too (I'm just kidding). I hope for her sake she didn't have breast implants too on Mayweather's dime (LOL). I was concerned Mayweather was being used for his money by Jackson, but turns out, Money May's gonna be financially okay.
STORY SOURCE
OOOOOOH . . .. SNAP!! Floyd Mayweather Just SHUT DOWN Miss Jackson's INSTAGRAM . She Signed PAPERWORK Giving Him OWNERSHIP . . . Way Back In The Day!!!
April 11, 2014: Floyd Money Mayweather shows once again . . . that you can't beat a man with ALL THE MONEY IN THE WORLD. As of yesterday, his ex-fiance Miss Jackson's Instagram got SHUT DOWN . .. and she lost 200,000 FOLLOWERS. What happened? Well you see Shantel never ACTUALLY owned the website. Floyd's team CREATED IT - and had her sign PAPERWORK that the Instagram account was MAYWEATHER PROPERTY.
Floyd was very GENEROUS - and allowed Shantel to continue using the account even though is BELONGED TO MONEY MAYEWTAHER and they were no longer together. But a few days ago, Shantel began PROMOTING some of her upcoming CLUB APPEARANCES and other Mayweather couldn't have that. It's one thing for her to use the Instagram for fun . . . but she's not entitled to use Mayweather property to run a business. Anyways he SHUT IT DOWN last night...and