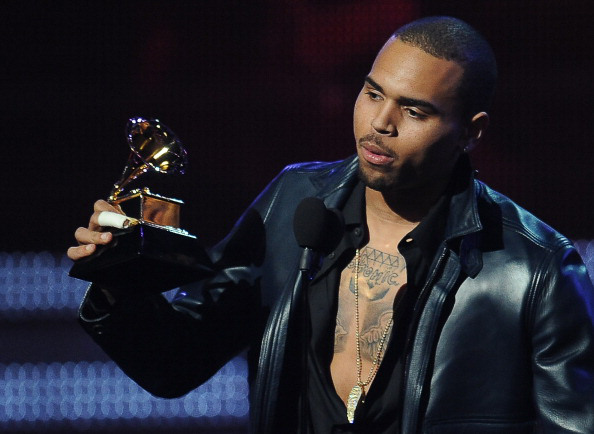 Chris Brown
Chris Hollosy, the 35-year-old bodyguard of singer Chris Brown, has been found guilty of assault in Washington, DC. He faces 6-months in jail and a $1,000 fine. The judge-rendered verdict stems from an incident in October 2013, where local man Parker Adams, followed 24-year-old Brown to his tour bus and photobombed the singer, then tried to board his tour bus, constituting trespassing. Hollosy admitted punching Adams because he attempted to board Brown's tour bus.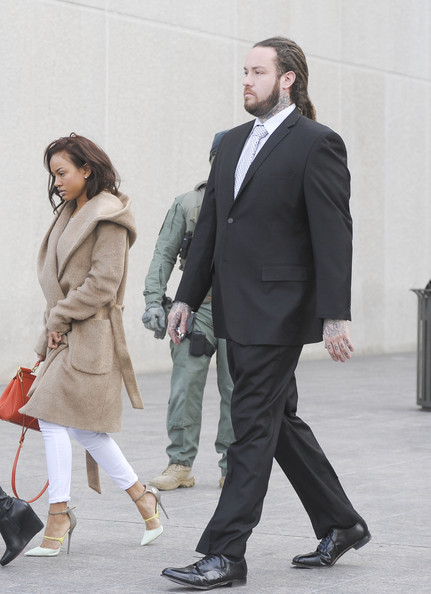 Chris Brown's girlfriend Karrueche Tran and his bodyguard Chris Hollosy
In Florida, you could have drop kicked him, then moonwalked on him for trespassing on your property and not been arrested, as it would be self-defense. However, things are different in Washington, DC, as this case illustrates. Adams is suing Brown and Hollosy for $3,000,000.