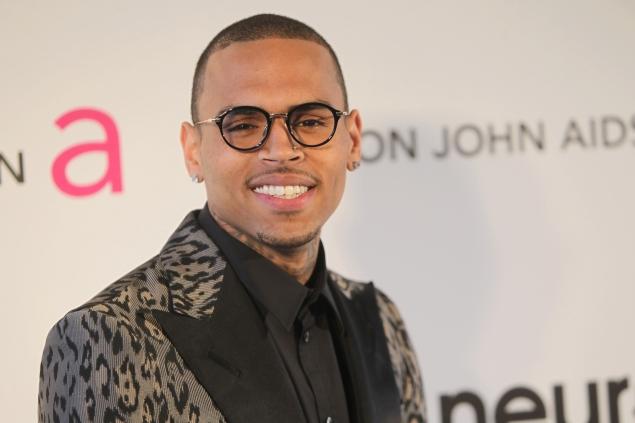 Chris Brown
Reports coming out of London indicate, rapper Drake is tired of girlfriend, singer Rihanna, contacting her ex-boyfriend, Chris Brown, who is currently in jail on a probation violation charge, stemming from their 2009 domestic violence dispute. Rihanna has been following Drake all over Britain and Europe on his tour. Rihanna has been sticking to Drake like glue, trying to keep groupies and gold diggers at bay (not to mention other famous women who want to date him). However, two days ago they were seen partying apart, when they had been going to clubs together.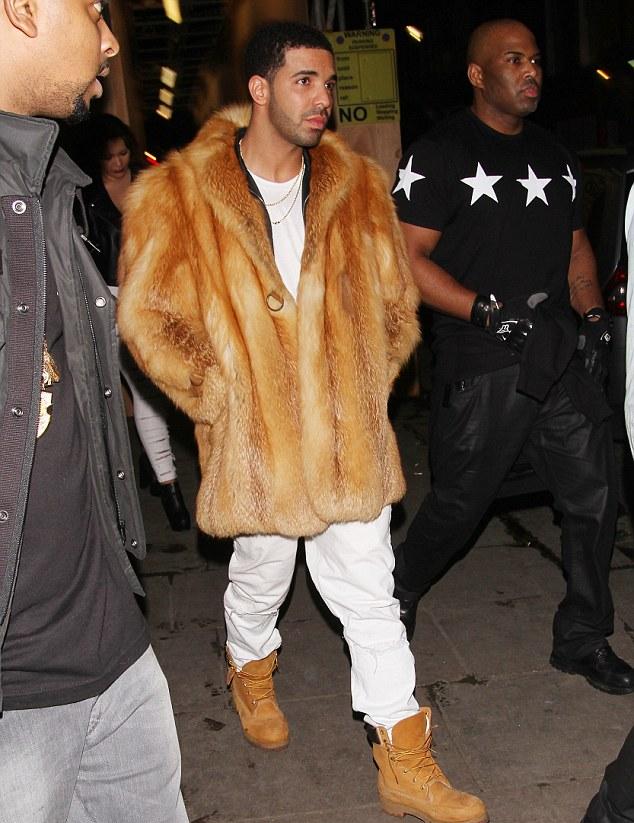 Drake
Rihanna has been looking very upset since Brown was arrested at a Malibu rehab facility this month. It was stated online that she flew to Los Angeles trying to see him. Then she rejoined Drake in Britain on his tour. Though, Rihanna has repeatedly referred to Chris Brown as the love of her life, until she lets him go, none of her relationships will work. Though, he is not admitting it, Rihanna is the love of Chris Brown's life as well.
Rihanna
The only time Rihanna truly looks happy is when she is with Chris Brown. However, he moved on from her with model Karrueche Tran, upset over the direction his relationship with Rihanna sent his life and career. He'd found happiness with Tran, but they've been having problems this year. Rihanna, who is using Drake to make Brown jealous, needs to be honest with him and not put that man through a nightmare, making him think she feels something she does not, love, in trying to get back at the love of her life. How does Drake or anyone else for that matter, deserve that. You're not a teenager. You're a grown woman. Stop playing games.