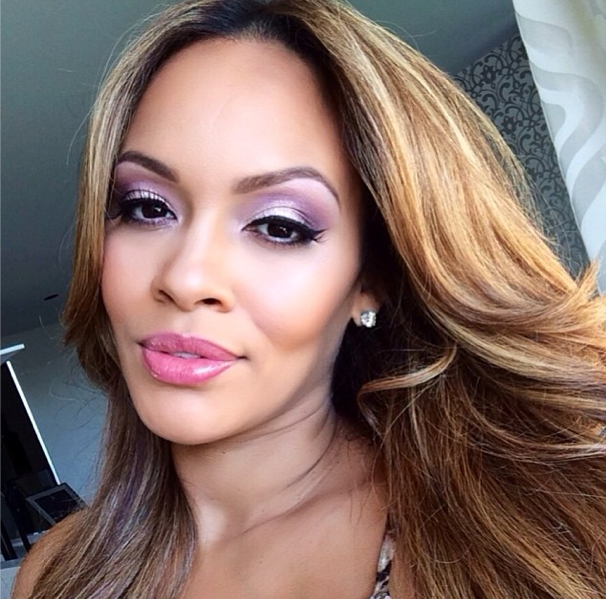 Evelyn Lozada
Yesterday, talk show host Wendy Williams angered reality star. Evelyn Lozada, by referring to her newborn son as a "cash register" due to her habit of only dating rich and famous men. The truth is some women do view rich and or famous men as a way to make money via an unplanned pregnancy. They deem it an instant paycheck for the next 18-years.
Some women latch on to men who are newly famous and starting to make a little money, with the hope they will be rich and have access to all the man's money they want. They don't get pregnant right away, seeking to keep their body in shape to stop other gold diggers from getting the man they have latched onto looking for that big come up.
However, some women have miscalculated in this manner. They meet a guy who is becoming famous and potentially rich or who is there already, they start having sex with him, get pregnant quickly to get some of his money via monthly child support checks, only to lose their figure during pregnancy and another chick moves in on her territory, becoming engaged and marrying him.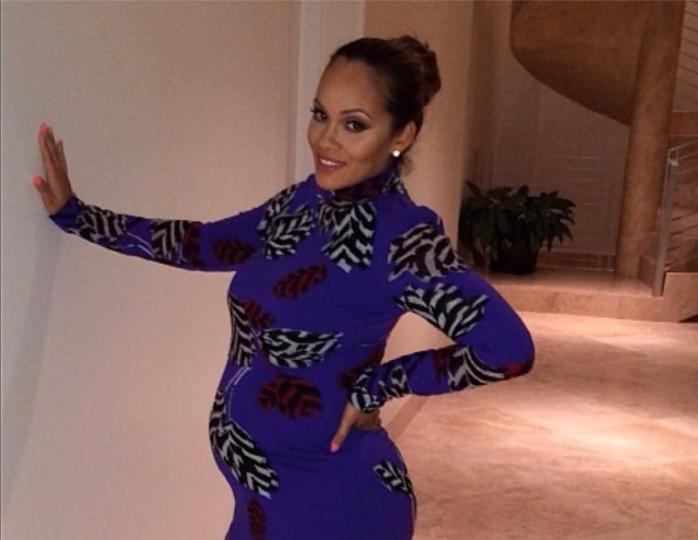 The gold digger that marries him is entitled to half of everything he has under the law and lives with him in the mansion and has access to his money and cars. While the gold digger who got knocked up, gets a monthly child support check that is small by comparison to what the wife has access to and is entitled to as his spouse. Regardless, no one should be scheming and trying to trap someone into a relationship and marriage via pregnancy. It causes resentment and backfires.
Lozada has been called everything from a "groupie" to a "gold digger" after having sex with many professional athletes. She is despised by wives and girlfriends of pro-athletes in the NBA, NFL and MLB, over the lasting damage she caused their relationships, creeping around with their men who were cheating.
Lozada grew up poor in New York and had her first child with a local man, who was struggling like she was to get by. They could not afford to properly support the baby. She began sleeping with rich and famous athletes, in exchange for money and gifts. Then, she met famous Miami Heat basketball player, Antoine Walker, who'd signed a $120,000,000 deal.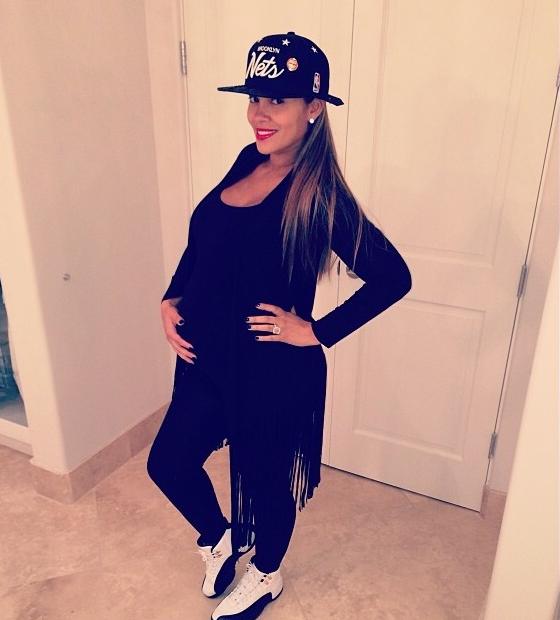 Lozada lived the high life with Walker for several years in Miami, until he developed money problems and lost just about everything. When she realized his money was not a sure thing, as it was going down, Lozada asked Walker for money to start a shoe store in Coral Gables, Florida. Walker gave her the $50,000 to start the business and she left him. The shoe store wasn't a hit with the public, receiving only moderate sales and was shuttered recently.
Loazada landed a spot on the reality show "Basketball Wives" when she never was one to begin with and received a few hundred thousand dollars from appearing on the show throughout its run on VH-1. Lozada was engaged to Walker for a long time, but he was stringing her along with no intention of marrying her.
NFL star Chad Ochocinco Johnson began pursuing her, after seeing her photo online. They communicated over the internet and arranged to meet after months of interacting online. The first night they met, they had sex. The meeting was included on an episode of "Basketball Wives" that shocked people.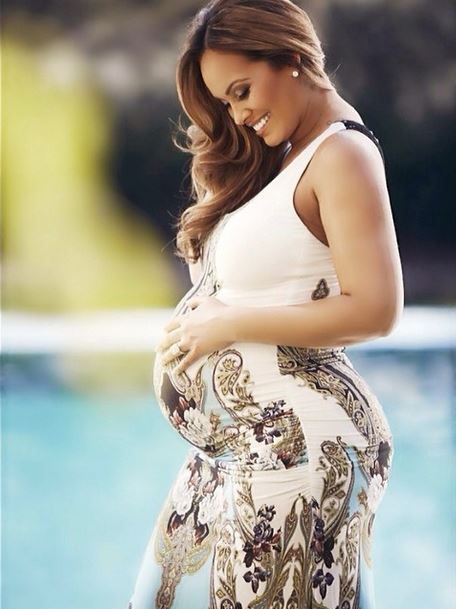 The two quickly became engaged. Lozada really seemed to care about Johnson and vice versa. They were in love, but not long after they wed, Johnson, a serial womanizer, began cheating. Lozada confronted him and he flew into a rage, headbutting her for stating she wants out of the marriage and would not be having his baby, due to the infidelity. Johnson was wrong to cheat and headbutt Lozada. It broke her heart. Despite his protests, Lozada divorced Johnson.
As 38-year-old Lozada is a beautiful woman, men instantly began chasing after her when she became single again. She met 32-year-old baseball player, Carl Crawford, who'd signed a $142,000,000 deal and the two began dating. Not long after she became pregnant and engaged. Lozada gave birth to his son Carl Crawford Jr this month.
Williams believes Lozada only hooked up with Crawford for his money. Williams stated Crawford would not have gotten a woman as beautiful as Lozada if he didn't have money. Williams also referred to Lozada as being of "a certain age" which is odd, as Wendy is 12-years older than Evelyn (Williams loves calling everyone over 21-years of age old, when she is older than all the people she is criticizing).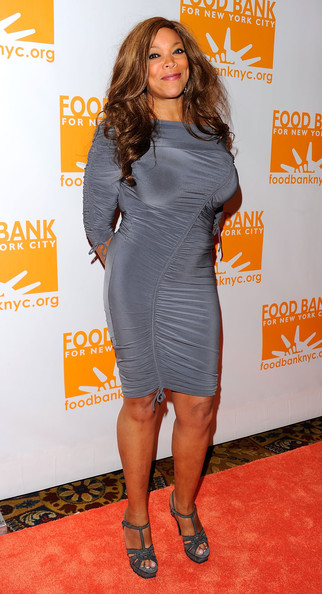 Wendy Williams
At the end of the day, maybe Lozada did get pregnant for Crawford because he has money. I wouldn't agree with it, as bringing children into this world should be done out of true love and sincerity, not money. However, Lozada is a grown woman and it's her life. She can do as she pleases.