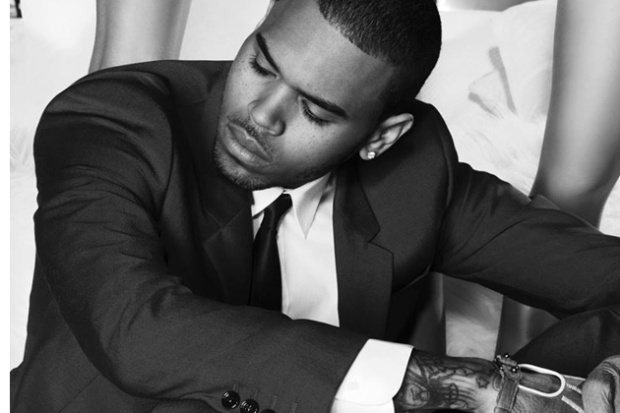 Chris Brown

As stated in the column previously, singer Rihanna has been using rapper Drake in efforts at making the love of her life Chris Brown jealous. It's been one thing after another, geared at getting his attention in trying to win him back. Brown, who is currently in rehab in an extended stay, scheduled to last several more weeks, took it all in stride.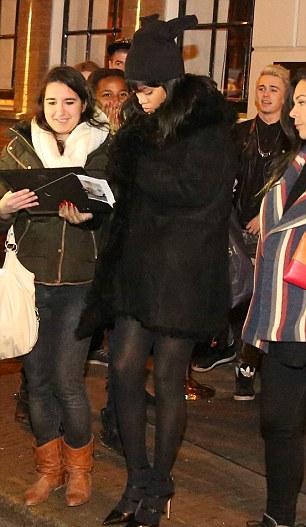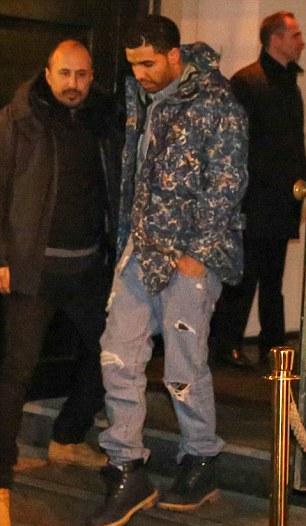 Rihanna and Drake
Brown took to Twitter and wrote of girlfriend, Karrueche Tran, "Kae will always be my heart. That ain't changing." Oh, you know Rihanna was angrier than a Kardashian getting set up on a blind date with a white man (I'm going to have to even the score and snatch a white man for the way the Kardashians have been snatching up black men left, right and center - it's only fair LOL).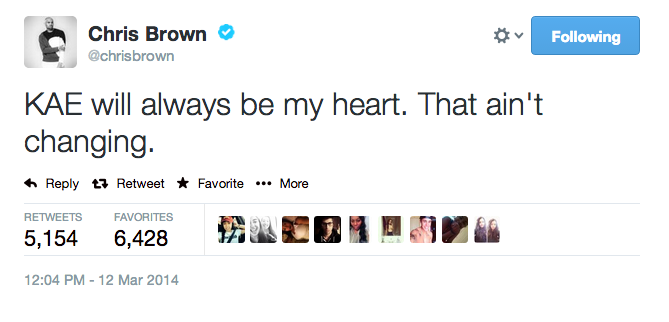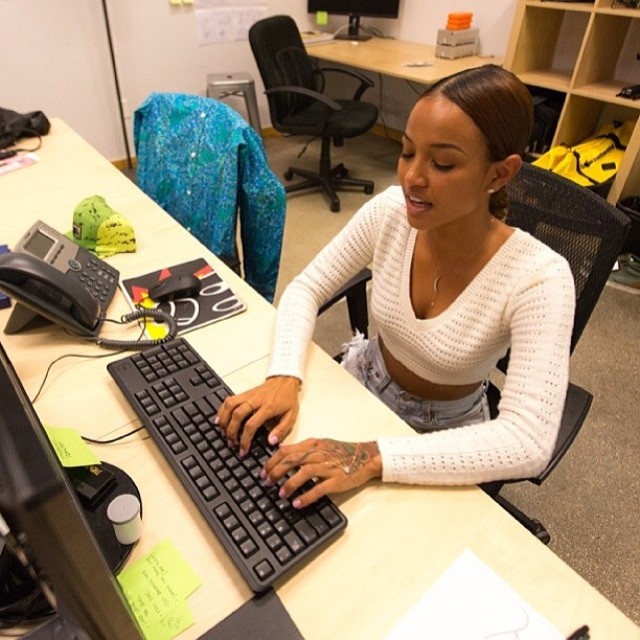 Karrueche Tran
So to one up Brown, Rihanna publicly kissed Drake. She was throwing it in Brown's face, over his touching tweet about Tran on Twitter. Brown's comment wasn't about mere lust, it indicated love and it hurt Rihanna, as it means Karrueche isn't some fling, he's in love with her.