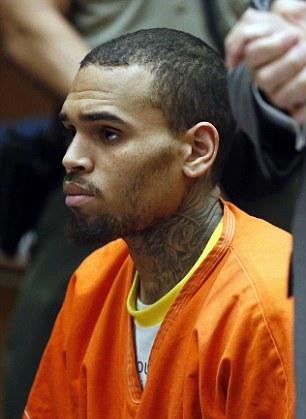 Chris Brown
On Wednesday, March 19, 2014,
the Judiciary Report stated of Chris Brown's pending assault case
hearing in Washington, "Brown's attorney may choose to settle the case, in a bid to keep him from spending 4-years in jail. Recently, rapper Kanye West settled a case where he hit a man for telling his Armenian fiancé, Kim Kardashian that she is a "ni**er lover." That was hate speech. West should have played it smart, called the police and had the man arrested for harassment and hate speech, then sued him. Instead West hit him, then reportedly had to issue a six figure settlement to stay out of jail."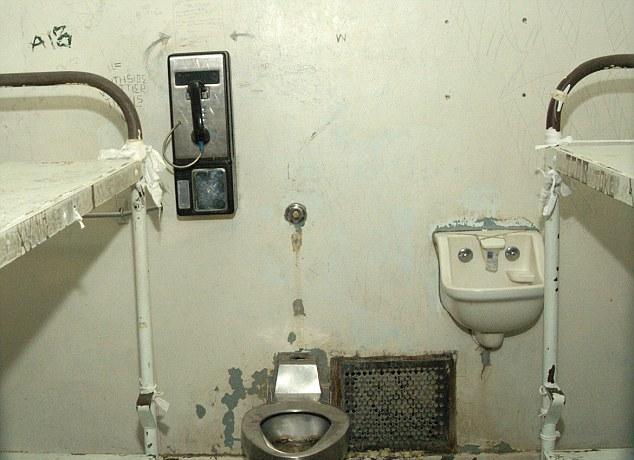 L.A. jail
The next day, the website TMZ wrote the same thing, stating their source is saying Brown's lawyer Mark Geragos is looking into settling the Washington assault case. It is the logical legal maneuver. While the Judiciary Report is of the belief the Washington assault case is fraudulent and the complainant doesn't deserve a dime, as he provoked the incident via stalking, harassment and trespassing on a tour bus, which should have resulted in charges, Brown is in a strange predicament.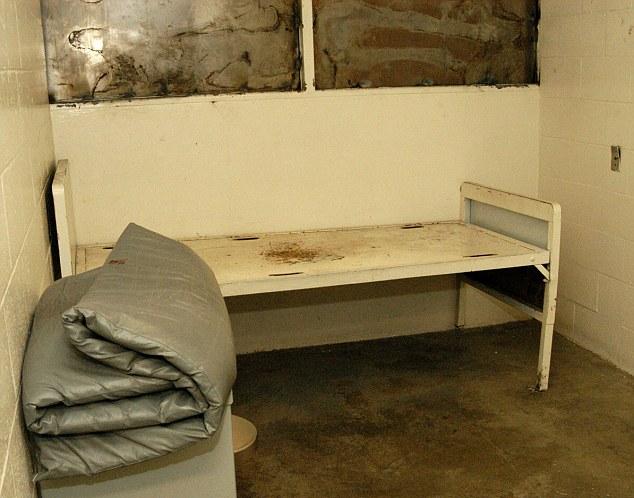 L.A. jail
Brown's probation is in jeopardy due to the case. He could face up to 4-years in jail. If he is placed in a Los Angeles jail, that could amount to 1 to 2-years of his life behind bars. If he is placed in jail in Washington, with new charges, it could amount to far more jail time. It's not worth years of one's life. It's better to settle, even though the case looks fraudulent on the complainant's end. If the case is settled, prosecutors would have difficulty proceeding. When such cases are settled, the criminal aspects usually disappear.
STORY SOURCE
Chris Brown I Can Get Out of Jail For the Right Price
3/20/2014 1:00 AM PDT BY TMZ STAFF - It sure seemed Chris Brown was checkmated -- sitting in jail as the clock ticks for his D.C. assault trial that could trigger a probation violation in the Rihanna case that could land him in prison for 4 years .... but TMZ has learned his lawyer has found a way out of the hole ... by paying LOTS OF MONEY.
Sources connected with the D.C. assault case tell TMZ ... Chris' lawyer, Mark Geragos, has contacted the lawyer for the man who claims Chris assaulted him in D.C., breaking his nose, and offered him a BIG FAT CHECK. We're told Geragos is gunning for a civil settlement ... which could very well mean the broken nose guy would tell prosecutors he no longer has an interest in pursuing the criminal case. And our sources say prosecutors are aware of the civil settlement negotiations.
We're told Geragos may have already sealed the deal but if not ... it should be done in a day or 2. So here's the likely resolution. The alleged victim gets a ton of money (our educated guess is several hundred thousand dollars), D.C. prosecutors drop the criminal assault case and the Rihanna judge then lets Chris out of jail either late this week or early next. Smart move.