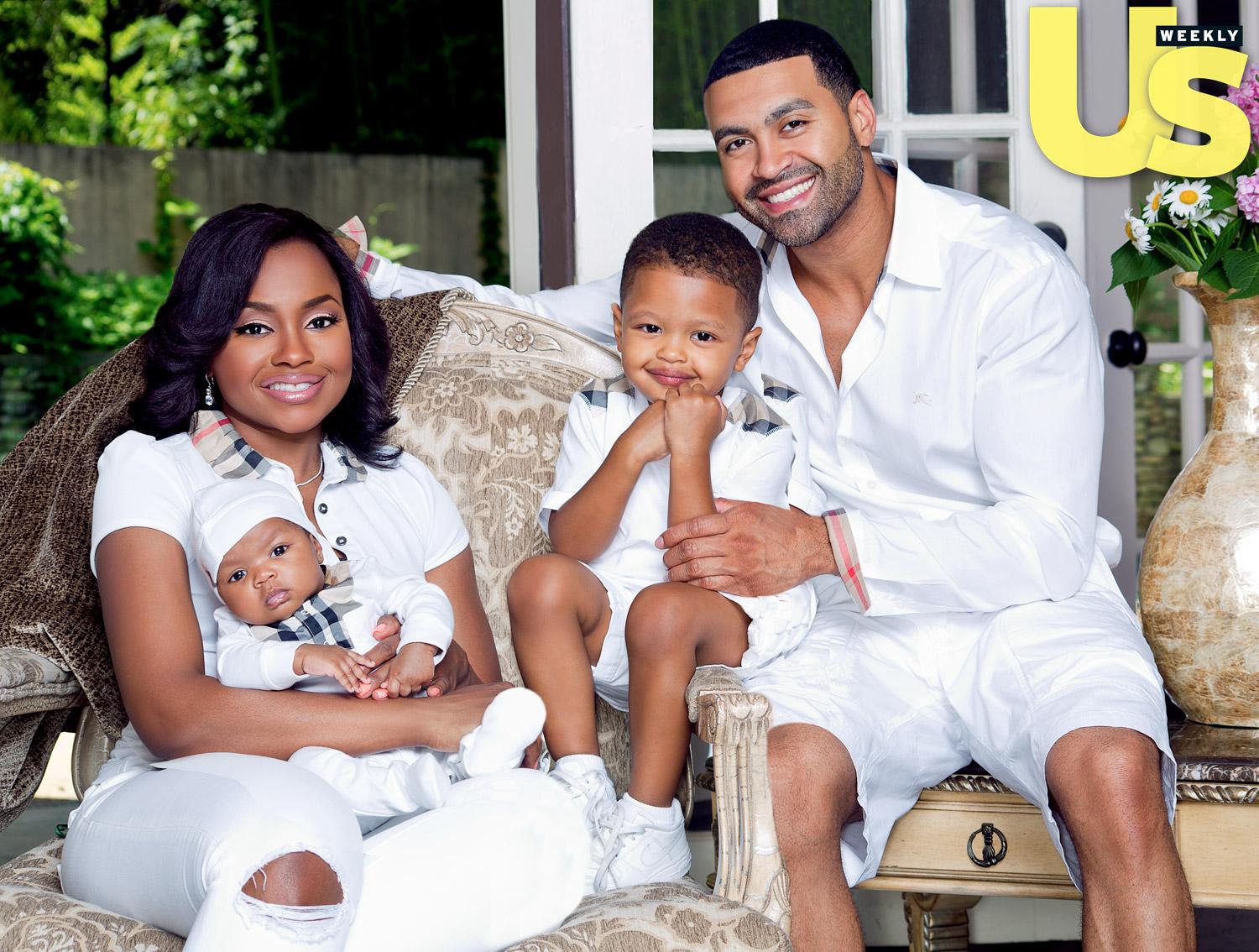 Phaedra Parks, Apollo Nida and their children Ayden and Dylan
Many assumed that "Real Housewives Of Atlanta" star, Apollo Nida, 35, who is a former felon, married middle class lawyer, Phaedra Parks, 44, for money when he came out of jail after a 5-year stint behind bars. However, Nida was running a $3,000,000 identity theft fraud scam since the time of his release, indicating he fraudulently had millions of dollars at his disposal. This could indicate Nida actually married Parks for love. It appears Parks was not his suga mama, as was widely assumed.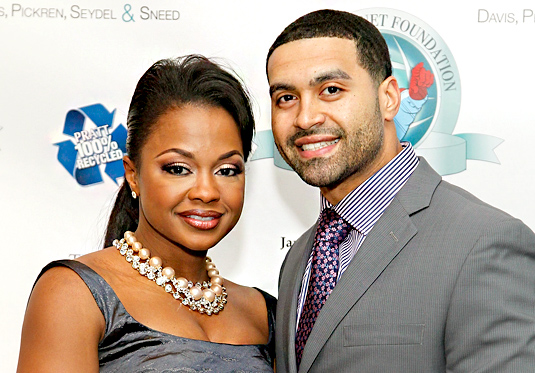 Nida is said to be negotiating a deal with the feds and a settlement to reimburse victims of his identity theft crimes, in a desperate bid to avoid going back behind bars. It remains to be seen whether the government will permit Nida to avoid prison on such serious charges.