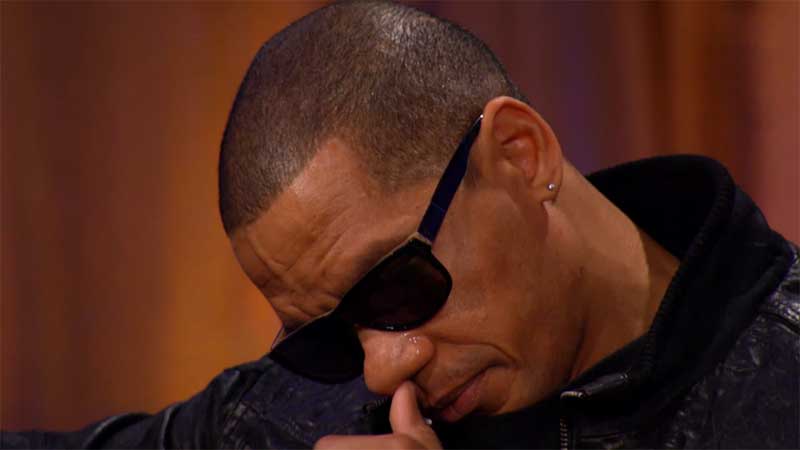 Peter Gunz is heartbroken over not having married the love of his life Tara
On Twitter, people tease rapper Peter Gunz about his marriage to aspiring singer Amina, stating he is the first man to marry a side chick then make her a side chick again. It is clear his heart was never in that marriage. Three weeks ago the Judiciary Report stated Peter should have married the mother of his children Tara, who he seems to love and not Amina (
Love And Hip Hop New York Is More Proof Rappers Cheat On Their Women
). Well, this week, Peter basically confirmed the Judiciary Report's suspicions when he revealed if he had known Tara still had feelings for him he would never have married Amina.
However, as he is married to Amina, Peter needs to stick with her and try to make their marriage work. Amina's bombshell news that she is pregnant for Peter was not well-received by him and he owes her an apology, as she is his wife. Do not treat her in a manner that will embarrass your child later.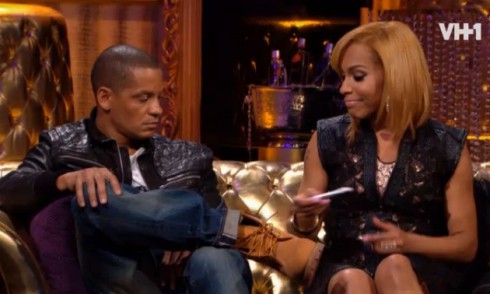 Peter Gunz and wife Amina
Side chicks need to be careful. They want the man and pressure him into relationship or marriage, knowing they are second best in his life. Then his heart remains in love with his first choice, the one he actually loves and it creates significant problems in the relationship or marriage.

If you are not a man's first choice, you shouldn't be with him. Number one, you deserve better than that. Number two, his heart will be somewhere else, which can lead to heartbreak and cheating. People should marry who they love. Don't get into a marriage of convenience for fame or money. Don't get into a loveless marriage. Love is priceless. You can't beat the feeling you get having the one you love in your life. Don't trade that in for anything. You'll only end up heartbroken.