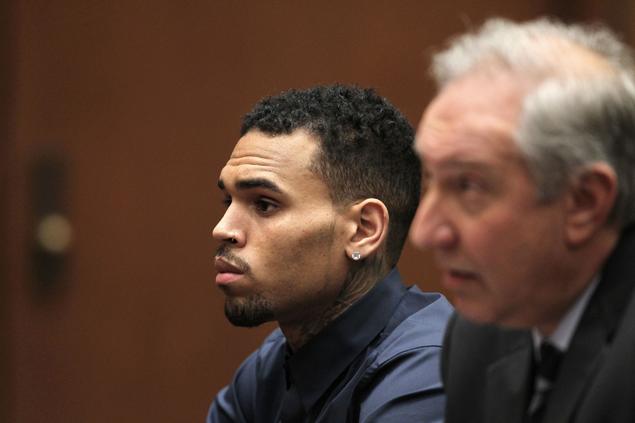 Chris Brown and lawyer Mark Geragos
Yesterday, R&B singer Chris Brown, 24, was sued by Parker Adams, the 20-year-old man the crooner accused of trying to trespass on his tour bus in Washington, DC, which resulted in a altercation. Adams, who had followed Brown from a night club venue, photobombed the singer, while he was taking a picture with two female fans.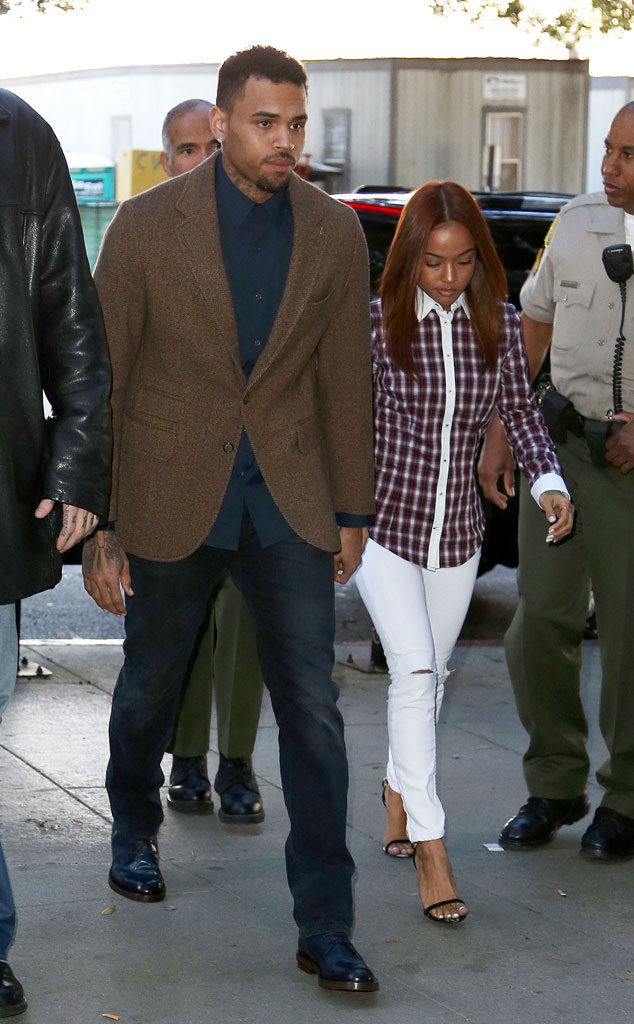 Chris Brown and girlfriend Karrueche Tran going into court
Reports indicate, initially, Adams stated to police that Brown did not hit him. However, according to Brown's attorney Mark Geragos, the police report was changed to state the singer hit Adams. TMZ stated a secret service agent who heard Adams complain to police, did state Brown did not hit him. This still has not stopped Adams from suing Brown and his bodyguard, Chris Hollosy, for $3,000,000.