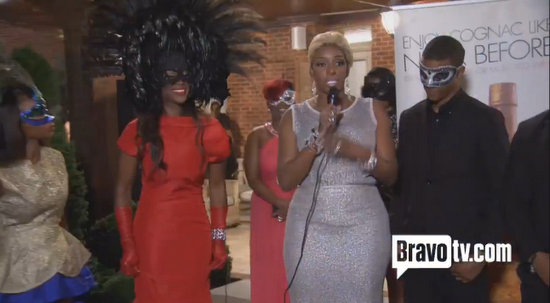 Real Housewives Of Atlanta
A new report online alleges the Saving Our Daughters charity featured on last week's contentious "Real Housewives Of Atlanta" episode is in trouble with the IRS. Their tax free charity status has been revoked. "Real Housewives Of Atlanta" star Kenya Moore had a masquerade ball, which raised thousands for Saving Our Daughters. The event was done in honor of co-star NeNe Leakes, who has supported the charity for years, but was not pleased that Moore did this on her own, taking over the whole thing.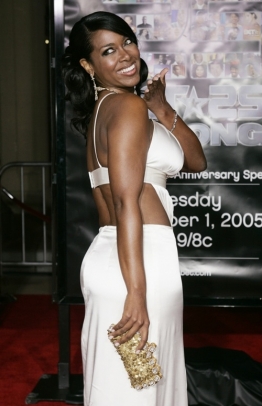 Kenya Moore
The night descended into chaos as Leakes made everyone uncomfortable at the charity event, embarrassing Moore, who she claims left her out of the loop and did not invite her to the ball. Leakes maintains Cynthia Bailey invited her to the event. Moore disagrees, stating the invite was sent by email. Regardless of the arguing, Saving Our Daughters is claiming Moore did not donate the money raised at the masquerade ball to their charity. However, it seems the charity has greater things to worry about...the government.
STORY SOURCE
Saving Our Daughters Charity Status Revoked
Thursday, February 20, 2014 - Earlier this week the Saving Our Daughters organization jumped into the latest Real Housewives of Atlanta scandal claiming Kenya Moore lied about donating money to their charity in honor of NeNe Leakes. Turns out SOD is not even a legitimate charity... According to Love B. Scott Saving Our Daughters had their 501(c)3 status revoked in May of 2013 because they failed to file the proper tax forms for three years in a row despite collecting thousands of dollars in donations...