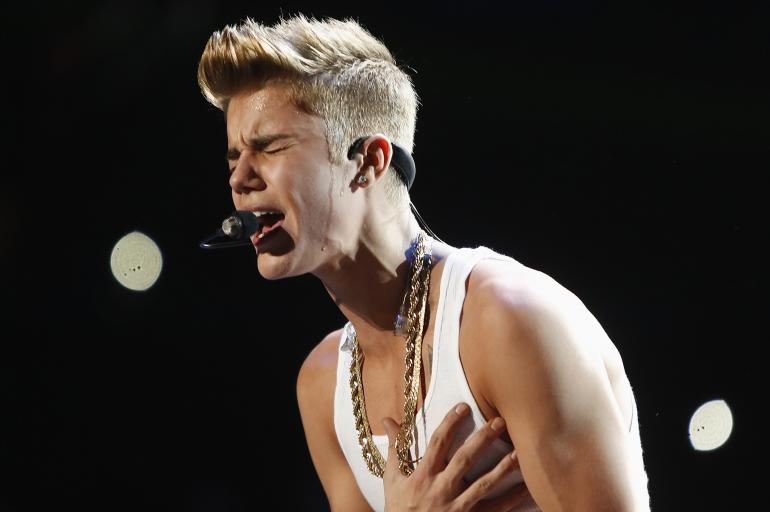 Justin Bieber
19-year-old pop star Justin Bieber is in more trouble with the law. The singer was arrested yesterday in his native Canada. Bieber turned himself in for arrest in Toronto on charges of criminal assault. The arrest involves Bieber criminally assaulting a limo driver in December 2013. Bieber was booked and released. There exist reports stating Bieber attacked the limo driver.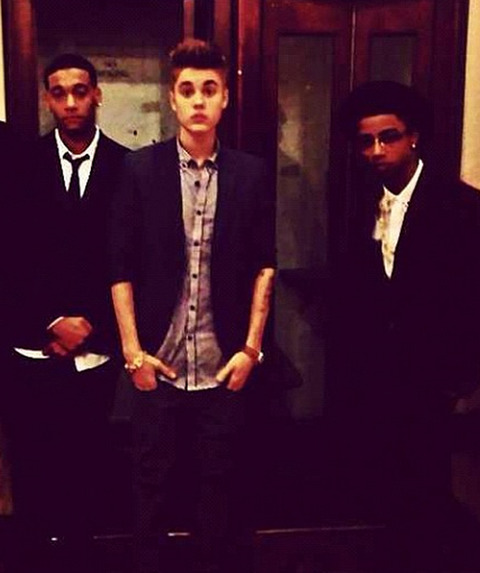 Lil Za, Justin Bieber and Lil Twist
In other Bieber news, the teen's Florida lawyer made an appearance in Miami Dade Court on his behalf, entering a plea of not guilty to charges of DUI (alcohol and weed), drag racing and driving on a suspended license. Bieber was arrested a week ago on Miami Beach on the aforementioned charges. When stopped by police Bieber admitted he had been "smoking weed all night in the studio" and consumed "a beer" in what is illegal conduct.
Bieber also has a case pending in Los Angeles, regarding causing "$20,000" in damage to his neighbor's home in a felony egging incident. Bieber has not been arrested in the California case, but police did raid his mansion searching for evidence. The raid resulted in the arrest of Bieber's housemate, Lil Za, on drug charges.