Billy Joel Decided To "Tell Her About It"
Legendary singer/songwriter Billy Joel, famous for the hits "Uptown Girl" "Just The Way You Are" and "Innocent Man" slammed pop tart Madonna as someone who can't sing. This is true. Many have made this observation about Madonna, who built a career on
copyright infringement
and selling sex.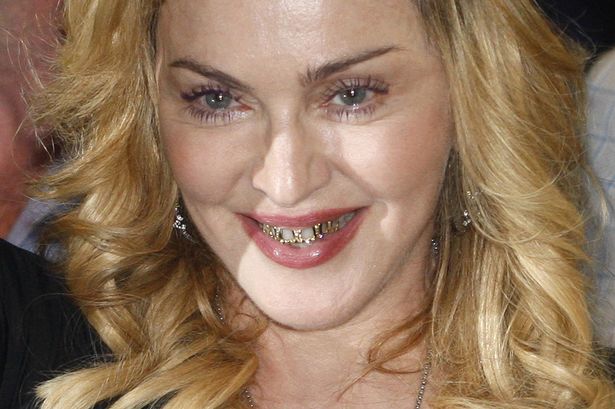 TMZ reports during a sold out performance at Madison Square Garden, Joel commented on a throat spray for his voice stating, "I saw Madonna use this once ... it didn't help her much." Madonna used to mock and harass Whitney Houston in the 1990s out of pure jealousy as Houston can sing and Kevin Costner chose her, not his ex-girlfriend Madonna, for the lead role in the hit film "The Bodyguard."
STORY SOURCE
Billy Joel I May Be Crazy ... BUT Madonna Can't Sing!
1/29/2014 1:45 PM PST BY TMZ STAFF - Time to clear out the deli aisle ... because we got some BRAND NEW BEEF ... Billy Joel's now hopped on the Madonna-bashing bandwagon, firing shots at Madge for her crappy singing.
Billy skewered Madonna Monday night in NYC, during the first of his residency shows at Madison Square Garden. He jokes about using a special spray to help soothe his throat before a song, and then says, "I saw Madonna use this once ... it didn't help her much." The crowd went nuts. You gotta listen.
RELATED ARTICLES