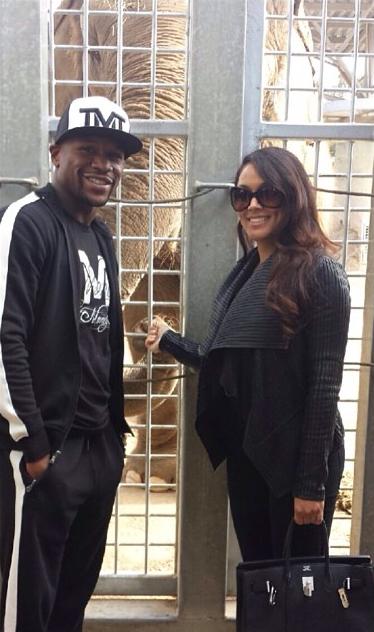 Floyd Mayweather and Shantel Jackson canoodling at the zoo
Remember Queen Princess Love? The stripper boxing champ Floyd Mayweather took straight off the stripper pole and brought into his luxury condo, keeping her as one of his women, then she cheated on him with former Money Team Member, Ray J. Well, all her gold digging and backstabbing has backfired (Mayweather also accused her of arranging the burglary of his condo she lived in for free, stealing several Rolex watches valued at $100,000, pinching $10,000 in cash and other belongings).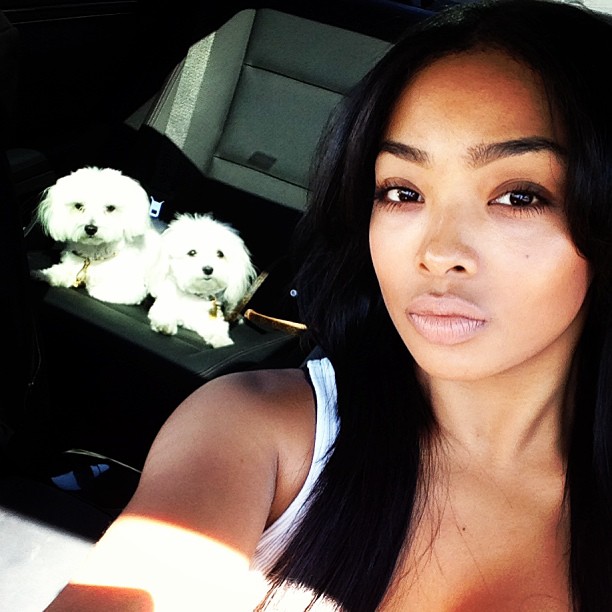 Queen Princess Love
Princess Love thought smooth talker Ray J was about to make her famous with a reality show and more money that Mayweather was giving her, via a spin off of the scandalous "Love And Hip Hop" show. However, yesterday it was reported Ray J has backed out of the deal. Where will this leave Princess Love.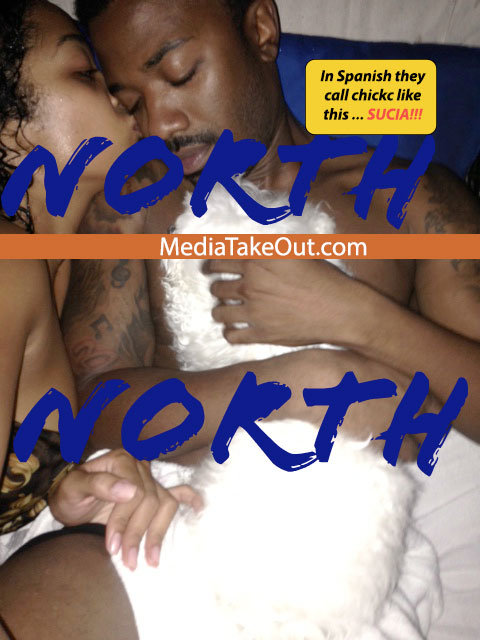 Queen Princess Love and Ray J cheating behind Floyd Mayweather's back
While I'm no gold digger, I can tell with certainty that Princess Love is doing it wrong (LOL). Ray J does not have Mayweather's money or influence, nor does he love Princess Love. Ray J loves himself. Ask Kim Kardashian, whom he exploited to make $1,000,000 from a sex tape. Ray J also has several women and was not being faithful to Princess Love.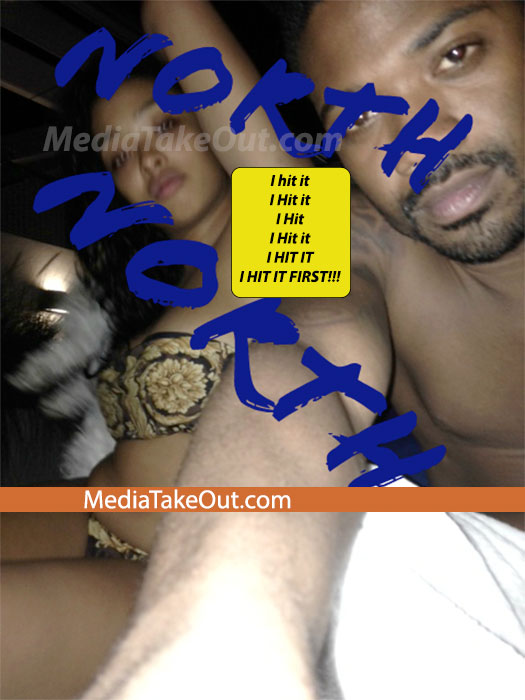 Mayweather's fiancée, Shantel Jackson, who is from Miami and was reportedly a former call girl in Atlanta, is still with the boxer, much to Princess Love's anger. All Mayweather's women dislike Jackson, as she is his fiancée. However, the two have been engaged for three years and have not gotten married.