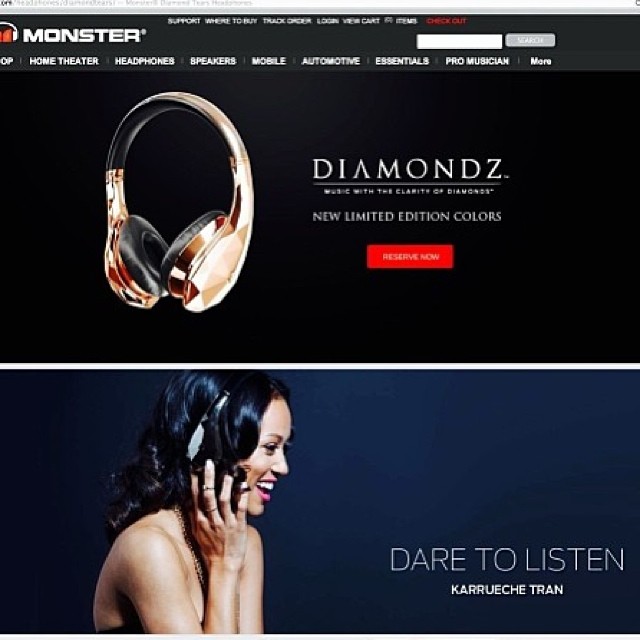 Chris Brown's girlfriend Karrueche Tran
Karrueche Tran, the girlfriend of singer, Chris Brown, has landed a new endorsement deal, to add to her growing CV. Tran is the new model for Monster headphones. The model posted an Instagram photo of the ad. Brown has dated singer Rihanna, who is bitter and angry over his relationship with Tran, constantly insulting the model online for no reason other than jealousy.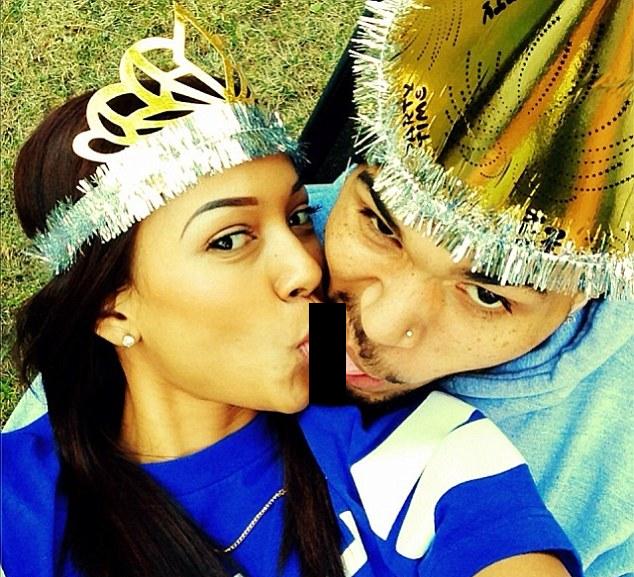 Karrueche Tran and Chris Brown (Photo redacted by the Judiciary Report)
The title of the headphones will be a blow to some of Rihanna's fans, who repeatedly slam Tran on Twitter and Instagram in a disgraceful manner, calling her broke as well as making racial slurs about her mixed race heritage (black and Vietnamese). Tran is not broke, as she is gaining money from modeling assignments and appearance fees. The Monster headphones featuring Tran in the ads are called the "Diamondz" edition. The name of Rihanna's current lackluster CD is "Diamonds." This is too funny (LOL).