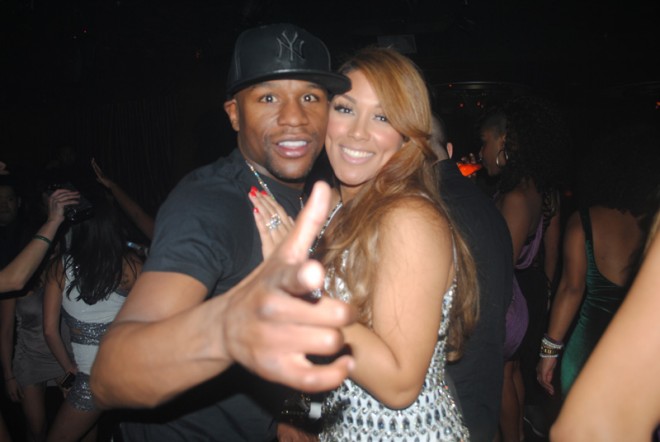 Floyd Mayweather and Shantel Jackson
Josie Harris, 35, the mother of the kids of champion boxer, Floyd Mayweather, 36, is of the belief he is stringing along fiancée Shantel Jackson, 31, with no intention of marrying her (it sure looks that way). Harris, who is Mayweather's former fiancée who has known him since age 16, understandably has differences with Jackson, who she blames for breaking up their relationship and family.

When asked if she has a relationship with Mayweather, Harris stated of Jackson, "No I don't, and you know what, I will admit this, I have a little bit of animosity. Because I made a few phone calls to her when Floyd and I were living together and she did everything in her power to play her position and tell me 'no we're not dating.' I'm not just blaming it on her I know it takes two. Here I am I'm a woman with 3 young children and another child that is out of another relation and I'm trying my best. I'm trying my best to keep my family together. And for women who just don't have any respect for that. Its hard to respect them after the fact."

Harris further stated regarding Jackson, "I don't care. I don't. I feel like she didn't have any type of respect for me as a woman who had 3 children who was living with somebody who was best friend and then I loved to death since I met him when I was 16. So if this is the hour that I should be giving a f*** its probably not a good time to be expecting me to."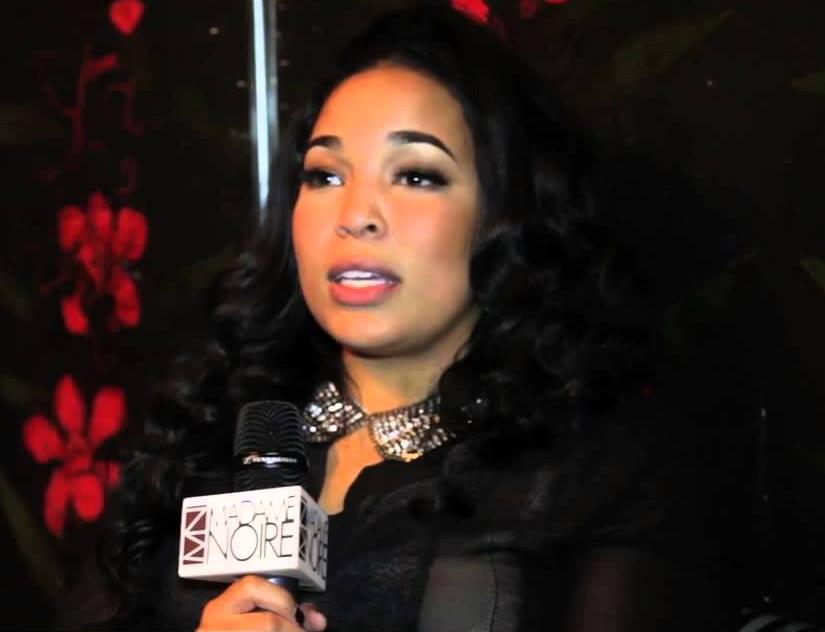 Josie Harris


Let's look at the evidence, shall we. Mayweather has been engaged to the beautiful Miss Jackson for over three years and reportedly gave her Harris' engagement ring. That had to have hurt Harris deeply and was an insult to Jackson, which Mayweather may not realize.

Something is wrong or Mayweather would have married Harris already. When a man wants to get married, he gets married. End of story. Yes, Mayweather sleeps around, but I've seen wild men meet the right one, propose, marry the one they love and settle down.

Harris believes Mayweather has no intention of ever getting married. Could be, but at one point he was going to marry her. The problem is Mayweather keeps a harem of harlots, which is dangerous and not God's plan for anyone's life. It's not fair to anyone in a relationship to be with a man who has other women in the background he is actively having sex with. Furthermore, he doesn't know what each gets up to when they are not with him. Stripper Queen Princess Love cheated on him with industry gigolo, Ray J.

There's nothing wrong with monogamy, but the industry teaches famous men that they are to sleep with as many women as possible and it has ruined many men's lives (and the women who love them too). Mayweather knows his heart. He has clung to Harris the most of all the women who have been in his life. He needs to sort out his feelings, before losing someone who clearly means a lot to him.