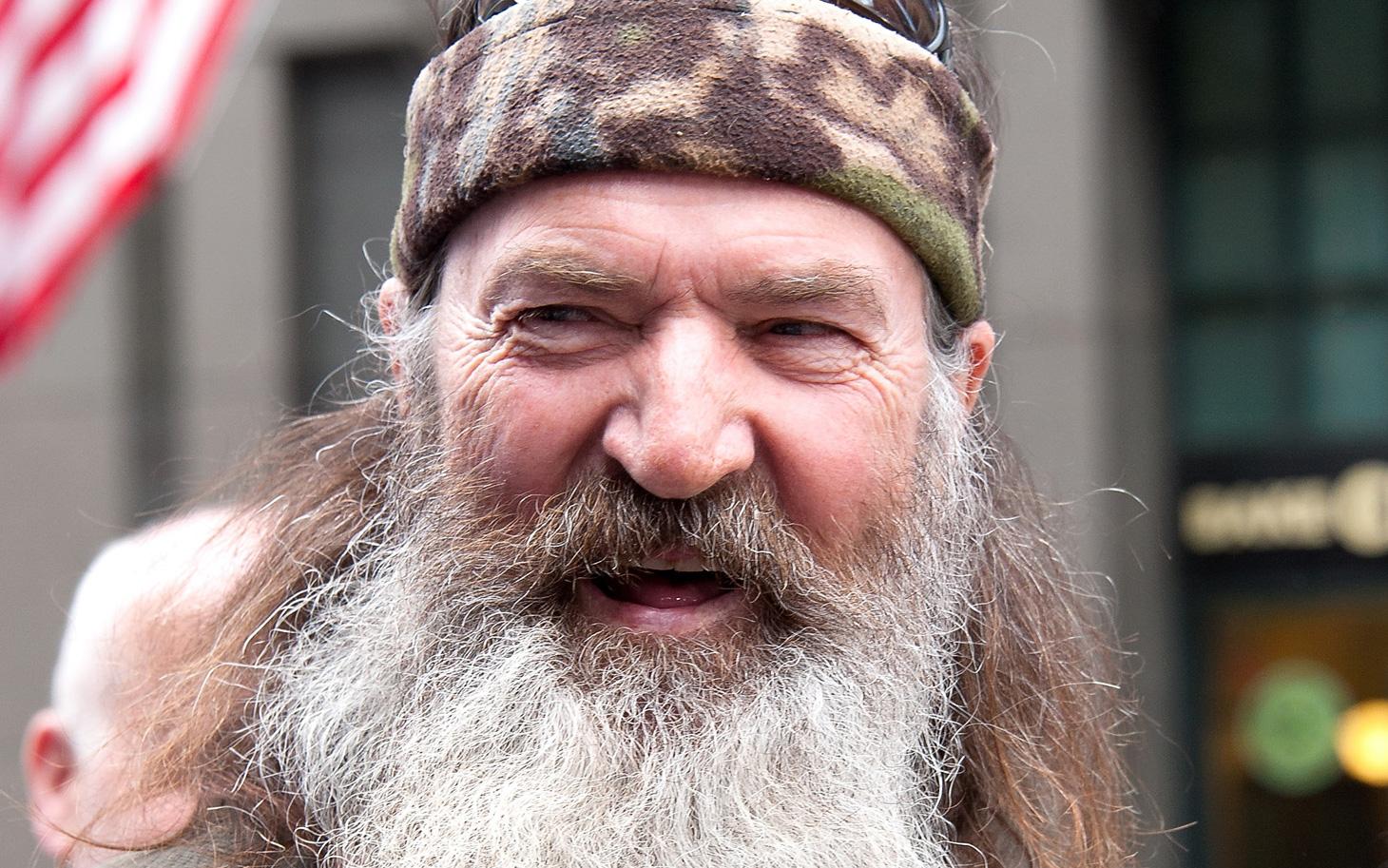 Phil Robertson


The people at the A&E network have called off their "indefinite" suspension of "Duck Dynasty" reality star Phil Robertson, after millions of Christians in America raised a stink online and began boycotting the entire network. Robertson was suspended after GLAAD took offense at his statement wondering why gay men prefer an anus to a vagina. GLAAD demanded a meeting with A&E and forced their hand in firing Robertson on December 18, 2013.

GLAAD also began to harass "Duck Dynasty" sponsors and all but one declined to drop the most successful reality series in U.S. history, based on the popular Christian family. The one sponsor that dropped Robertson, the restaurant chain Cracker Barrel, relented after two days when Christians flooded their company with complaints, promising a boycott. Robertson themed items were immediately put back on the Cracker Barrel menu.

GLAAD also threatened that mega retailer Walmart would suffer for carrying a line of "Duck Dynasty" merchandise, but the opposite happened. Within two days Walmart sold out of "Duck Dynasty" merchandise, because people began snapping up the items in support of Robertson, after GLAAD began targeting the store.

The Judiciary Report warned GLAAD on this site from the beginning of this incident that they would get their butts handed to them for attacking "Duck Dynasty" over what is free speech guaranteed by the Constitution and they have since admitted they are "reeling" from the massive backlash against the organization, due to this matter.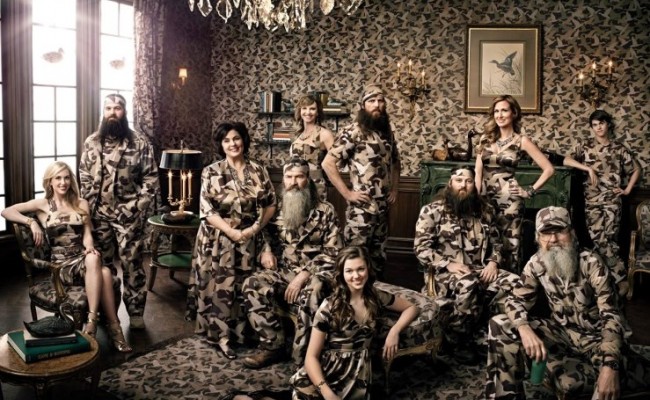 Duck Dynasty
"The Judiciary Report received a credible tip that much of the executive staff, the higher-ups at A&E are "furious" with GLAAD stating they are damaging their business. Well, A&E has a choice - stand up to bullying (GLAAD) by reinstating Robertson, thus saying yes to free speech, as provided by the Constitution or keep him off the show and experience significant revenue declines. GLAAD is not worth your multi-billion dollar business." - December 23. 2013
Based on the fact A&E has changed their position and in a matter of days, says my source, responsible for some of my
exclusives
was 100% correct. A&E stated today, "As a global media content company, A+E Networks' core values are centered around creativity, inclusion and mutual respect. We believe it is a privilege for our brands to be invited into people's home and we operate with a strong sense of integrity and deep commitment to these principles...Duck Dynasty is not a show about one man's views. It resonates with a large audience because it is a show about family… a family that America has come to love."
No one wants to lose their business over free speech. No one wants to lose their business at all. It's time for GLAAD to move on and let this fiasco go. People are entitled to their opinions. Stop bullying people and businesses over free speech guaranteed by the Constitution.