Rihanna Sends Her Man Melissa Forde After Karrueche Tran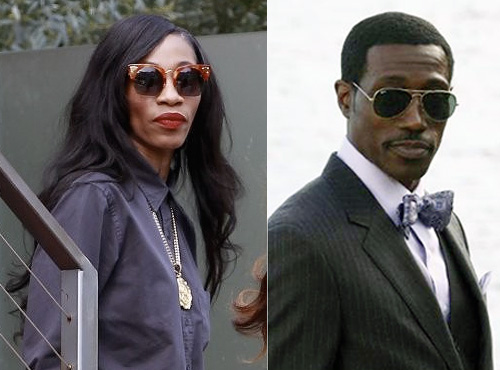 Melissa Forde (left) and Wesley Snipes (right). I ask you, have you seen these two in the same room? No! That's because they're the same person (LOL).
Music model Rihanna has been hiding behind others again, while attacking people she deems rivals. She and her family and friends have repeatedly attacked model Karrueche Tran for replacing Rihanna in singer Chris Brown's life. The most recent attack occurred when Rihanna's lesbian girlfriend, Wesley Sni... I mean Melissa Forde, mocked Tran on Instagram.

Rihanna is heartbroken over Chris Brown choosing Karrueche Tran over her again
Last week Rihanna had Tran and another of the singer's rivals, Teyana Taylor, banned from the Pink Elephant night club in New York, out of pure jealousy and spite, due to Brown. Today, Forde mocked them online by posting an internet meme that states, "Hey, I'm outside, can you get me in" regarding someone unable to get into a venue.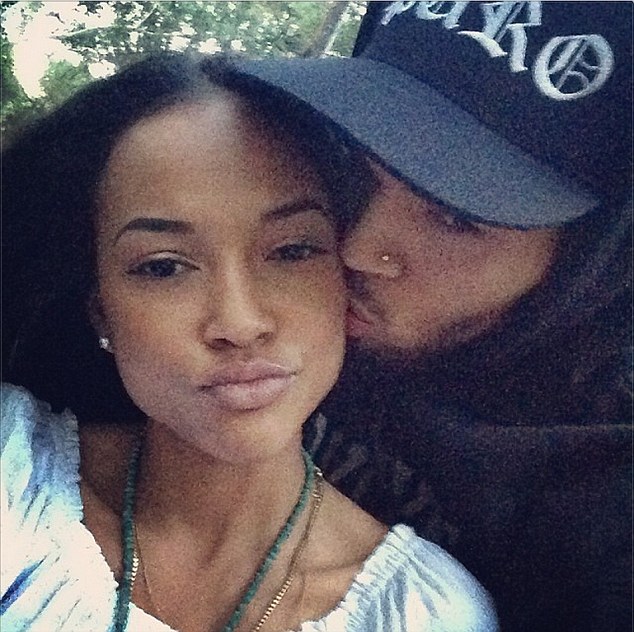 Karrueche Tran and Chris Brown
Forde has a lot of lip about the subject of getting into places, for someone who isn't famous or talented. Just because you go score drugs for Rihanna and service her sexually when she actually wants Chris Brown, doesn't make you famous. It makes you a hanger-on, gofer, lackey and escort.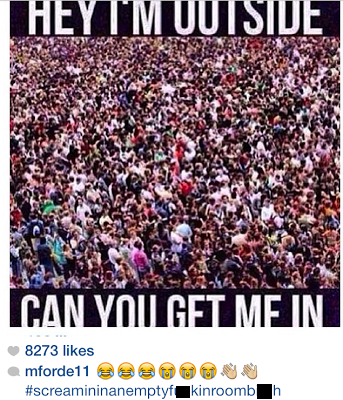 STORY SOURCE




Rihanna's BFF Clowns Karrueche and Teyana


Thursday, December 26, 2013 - Last week Teyana Taylor and Karrueche Tran posted a series of salty a*s Tweets after getting denied entry to club in New York because their nemesis Rihanna was already inside. RiRi's day one Melissa Forde can't help rubbing it in... After Teyana and Karrueche got exposed on Page Six Melissa posted this meme on Instagram...