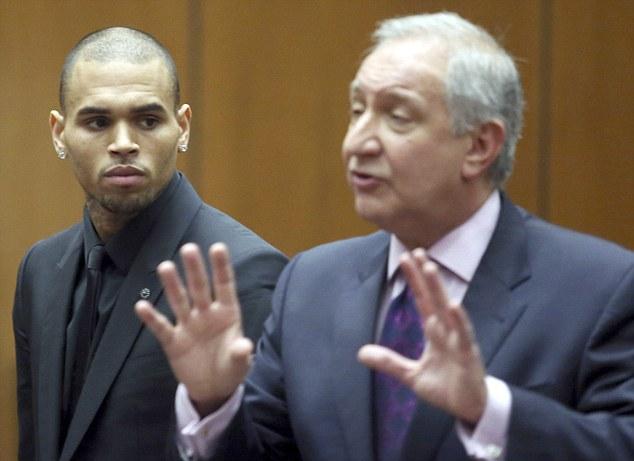 Chris Brown to lawyer Mark Geragos: get my weed back!
Chris Brown is having a bit of difficulty in rehab according to reports. The private center treating the R&B star has requested he give up his mobile phone and internet for the next 90 days, but Brown wants to keep his "medicinal marijuana." The rehab center declined his request. However, he will be given anti-depressants and anti-anxiety medications to keep him calm, as he is in rehab for "anger management."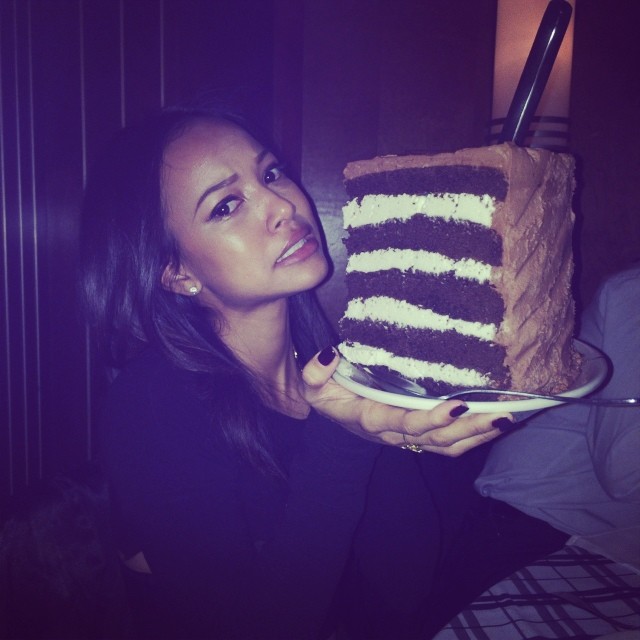 Chris Brown's girlfriend Karrueche Tran
If it were me I'd be more concerned about not having the internet for 90-days. I'd go through internet withdrawal and sue rehab for unmasking the fact I'm addicted to the internet. That's when I'd develop an anger problem and need anger management (just kidding).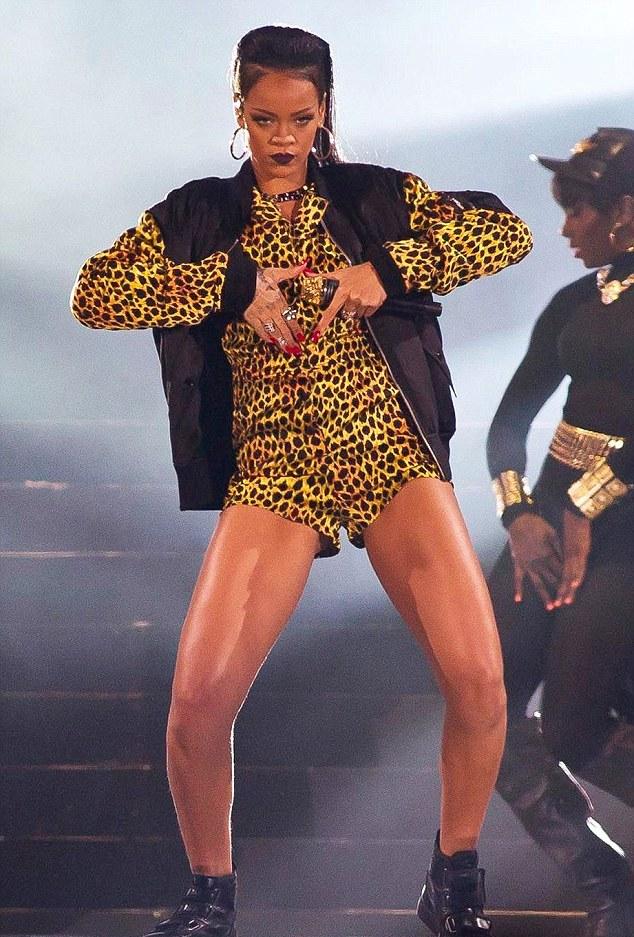 Will Rihanna calm down for a while now that Brown is in rehab and off the internet
The plus side for Brown not having any internet is he will miss all of on-and-off again girlfriend Rihanna's tantrums. The rest of us with no issues would go to rehab too if it meant we got to miss Rihanna's online temper tantrums and diarrhea tirades (see: Rihanna's attack on Teyana Taylor and Karrueche Tran and Drake and JR Smith...).