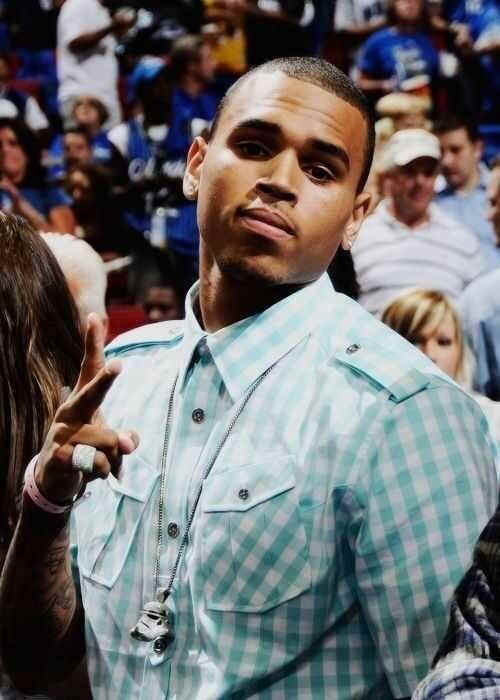 Chris Brown: he wants $2 million dollars and I am not even paying him $2.00
In August 2013, Sha'keir Duarte, a cousin of singer Frank Ocean, sued R&B star Chris Brown over a studio fight. It was later determined, Ocean started the fight against Brown. Duarte is demanding significant damages from Brown in court, who is fed up and firing back against his claims.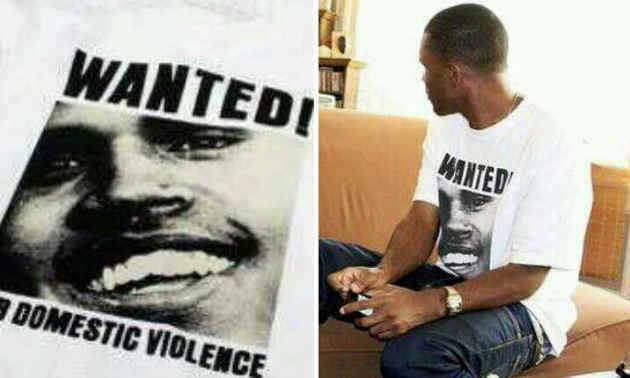 Frank Ocean wearing a Chris Brown domestic violence shirt
Brown has filed legal papers countersuing Duarte over the fight, branding him "Aggressive and hostile." According to website TMZ, Brown also states in legal papers that Duarte threatened to kill him, kicking and punching him during the fight that wound up on a studio surveillance tape.