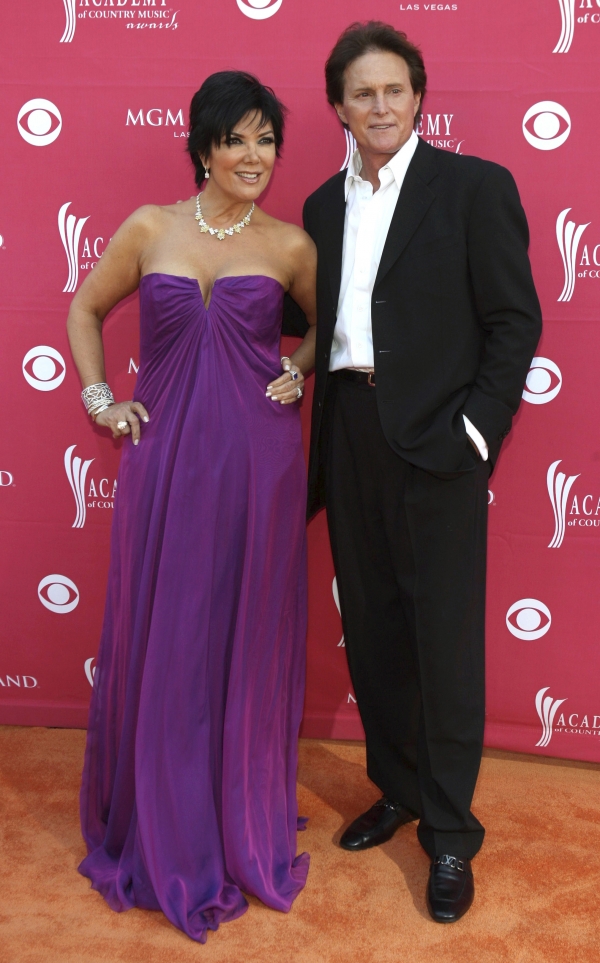 Kris Jenner and Bruce Jenner. Their reality show "Keeping Up With The Kardashians" has plunged from 4.1 million viewers to 1.7 million viewers and is in danger of cancellation.


In what should come as no surprise to the public, reality television couple, Kris Jenner and Bruce Jenner, have split up and are currently living apart. Kris Jenner remains in their marital home, a mansion in Calabasas, California, with their two daughters Kylie and Kendall. Bruce Jenner has moved into a Malibu home with his two sons from a previous marriage.

The faltering reality show "Keeping Up With The Kardashians" showed such bickering between the Jenners that most are not shocked at the split. Most of the onscreen contention came from Kris Jenner, engaging in unwise conduct such as looking up ex-boyfriends she wanted to have sex with, wanting to drop her husband's name and change hers back to Kardashian, due to her daughter's new found fame from a Ray J sextape (Kim Kardashian).

Money making schemes in Hollywood that caused the family to become overexposed in PR circles and then with the public. The whole thing became way too commercialized. Then there was the disastrous $20,000,000 wedding Jenner orchestrated between her daughter, Kim Kardashian and NBA basketballer Kris Humphries. The marriage lasted 72-days and became a punch line plunging the family into unpopularity.