After a heartfelt, endearing plea on the morning talk show "The View" a teenage orphan from Florida has seen things improve for the better. 15-year-old orphan Davion Only went on the show and publicly requested to be adopted by a family of any color. As a result, he was inundated with 10,000 offers.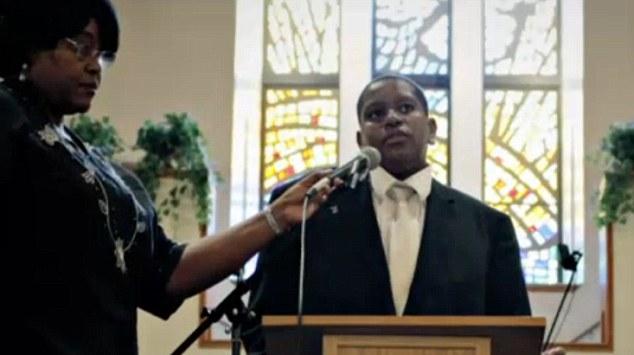 Davion Only
A Florida adoption agency seeks to narrow the list down to 100 families, from there Only will choose from 10, with the goal of placing him with a family by Christmas. The Judiciary Report wishes Only the best and prays that he finds a good, loving home where he will be happy. God bless.
STORY SOURCE
More than 10,000 families want to adopt orphan Davion Only
Friday, October 25, 2013 5:29pm - He went to church that Sunday to plead for a family. Over the next two weeks his story spread across the world, popping up on websites, TV screens and front pages from here to India. The Florida teenager says he has found his purpose.
DavionNavar Henry Only, 15, was born in prison, raised in foster care, and lives in a group home with 12 other boys. He has never had his own room or felt wanted. Last spring, after discovering that his birth mother had just died, he determined to find someone to adopt him.
He first shared his quest with the Tampa Bay Times in a front-page story Oct. 8. It told of his visit to St. Mark Missionary Baptist Church, where his caseworker had arranged for him to take the pulpit.
In her 28 years working with foster kids, Connie Going said, she had never known one who wanted to put himself out there like that. To risk being rejected.Again. "I know God hasn't given up on me," Davion softly told the congregation. "So I'm not giving up either."