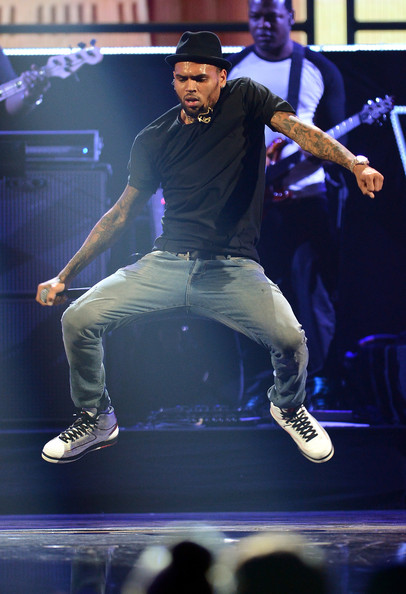 Chris Brown
This past Friday, model Karrueche Tran posted a tweet reminding people she and boyfriend Chris Brown will be hosting a party in Las Vegas next week. Certainly she's read all the break up rumors online and claims rival Rihanna saw an opening to get Brown back, after two tweets by the male singer led some to believe he had left Tran.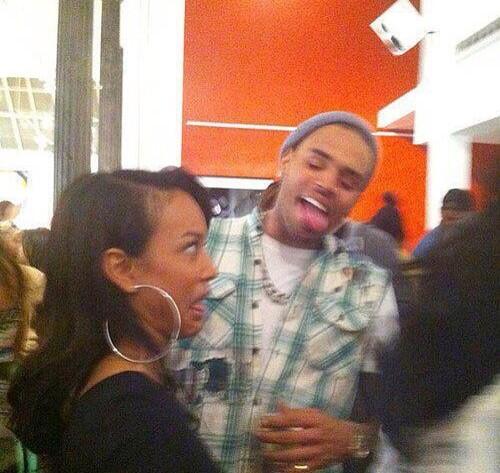 Chris Brown and Karrueche Tran: they said we broke up!
Brown has become very attached to Tran, who doesn't bring drama to his life, unlike Rihanna, who lives a very chaotic, troubled life. Brown spent time babysitting Rihanna, who brought out many of his worst vices. He's just starting to look normal again, after becoming emaciated and rundown when he'd gotten back with Rihanna late last year. He had stress lines appearing on his face and he's only in his mid-twenties.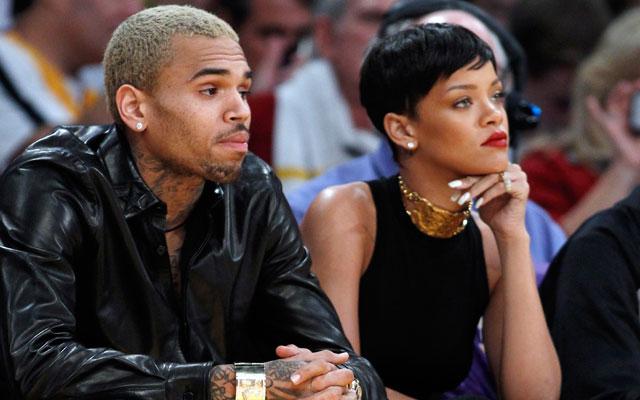 Chris Brown and Rihanna
A good relationship won't bring out the worst in you. It will inspire you to look and feel good. Think positively and strive for the best. If you're in a relationship where your partner is encouraging you to do wrong, egging you on to take fruitless risks and bringing that stress factor to your life, you're headed for disaster.
STORY SOURCE
Brown Tran Together
Published On October 26, 2013 - Hip Hollywood can exclusively confirm that Chris Brown and on-again off-again girlfriend, Karrueche Tran are still together. A source close to Brown tells us that the rumors that the duo have split are false. Reports of the couple's break-up began to circulate earlier this week after Brown posted these messages on Twitter: "Don't sleep with a white tee on next to ya shawty. Gonna wake up wit footprints on ya back," Brown wrote. Later adding, "Back turned walking away from the situation..."